If you have read any of my previous posts you may know that am Egyptian and Muslim. So you may wonder why am I doing a Christmas gift guide? We too love Christmas! I remember when I was young we used to decorate The mini Christmas tree that my lovely grandmother (who was Swedish and christian) bought for us and we always used to call her on Christmas Eve to wish her a Merry Christmas and a Happy New Year. We also used to sit together as a family and watch Christmas movies. We used to watch home alone every single year!
I Have compiled some ideas that I think every crocheter would love to get as a Christmas gift! everything in this blog post is actually in my personal wishlist!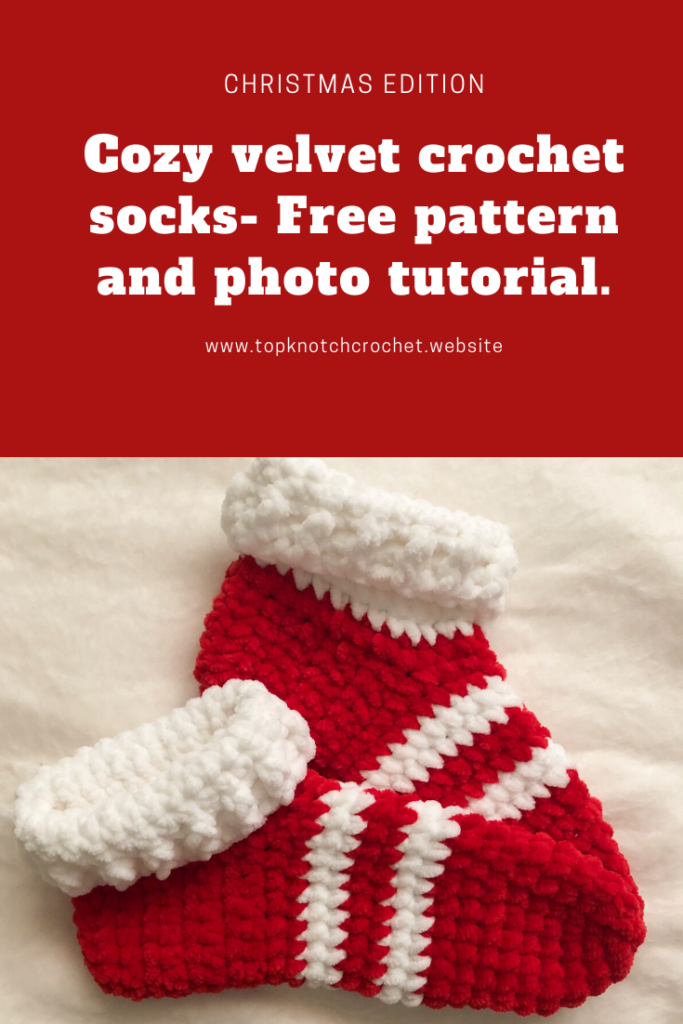 Disclaimer: This blog post may contain affiliate links. I may earn a small commission to fund my coffee drinking habit if you use these links to make a purchase. You will not be charged extra, and you'll keep me supplied in caffeine. It's a win for everyone, really.
Pin it for later: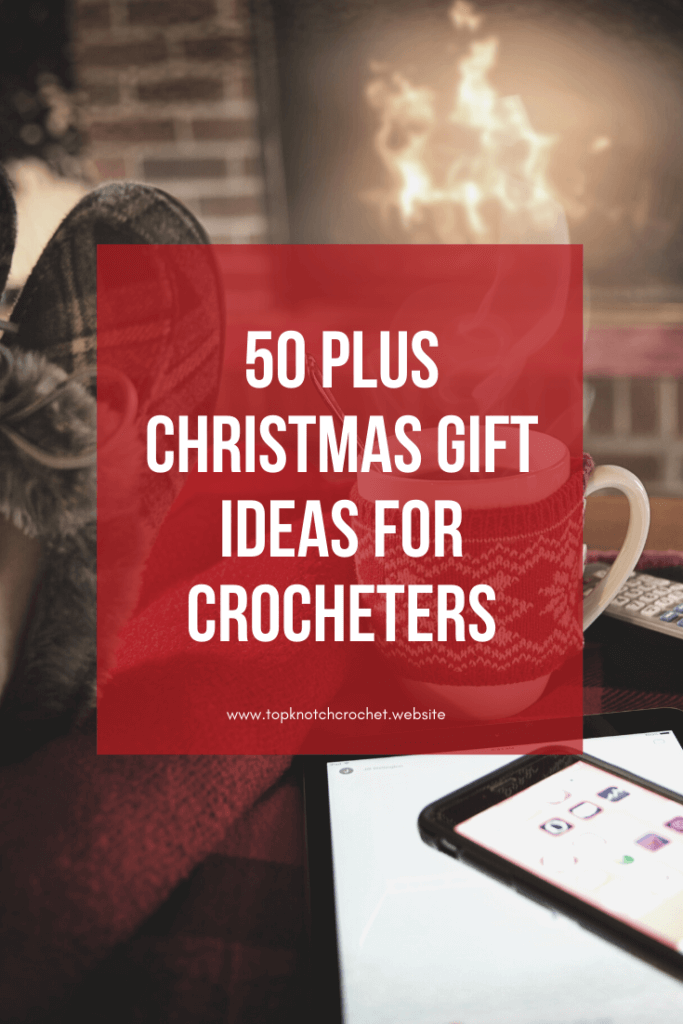 NOTE: TO GO TO A PRODUCT PAGE, JUST CLICK THE LINK AT THE BOTTOM OF THE PICTURES OR AT THE PICTURE ITSELF IF THERE IS NO LINK
YARN BOWLS:
I have to confess that am obsessed with yarn bowls. So you will Find zillions of options bellow
FOR CUTE ANIMALS LOVERS
FOR COLORS LOVERS
FOR WOOD LOVERS
FOR DIYers (you may also get them some ceramic glaze or acrylic paint and it would make a perfect gift!)
FOR CAT LOVERS
AND DOG LOVERS
AND YESS A LADY NEVER DISCUSSES THE SIZE OF HER YARN STASH!
AND HARRY POTTER FANATICS !
AND SOME MORE OPTIONS
MUGS
I Bet there is crocheter who does not love to drink their favorite drink in their favorite mug while crocheting and watching movies or their favorite series (more about this later!)
Am also A Mug fanatic. And each one of those are on my wish list too 😀
FOR HOLIDAYS
AGAIN CUTE ANIMAL LOVERS!
FOR DONUTS LOVERS
FOR GILMORE GIRLS LOVERS!
Have you read my beach bag post Where I talked about my love for Gilmore Girls!! you will also find a Gilmore Girls crochet hook set down!!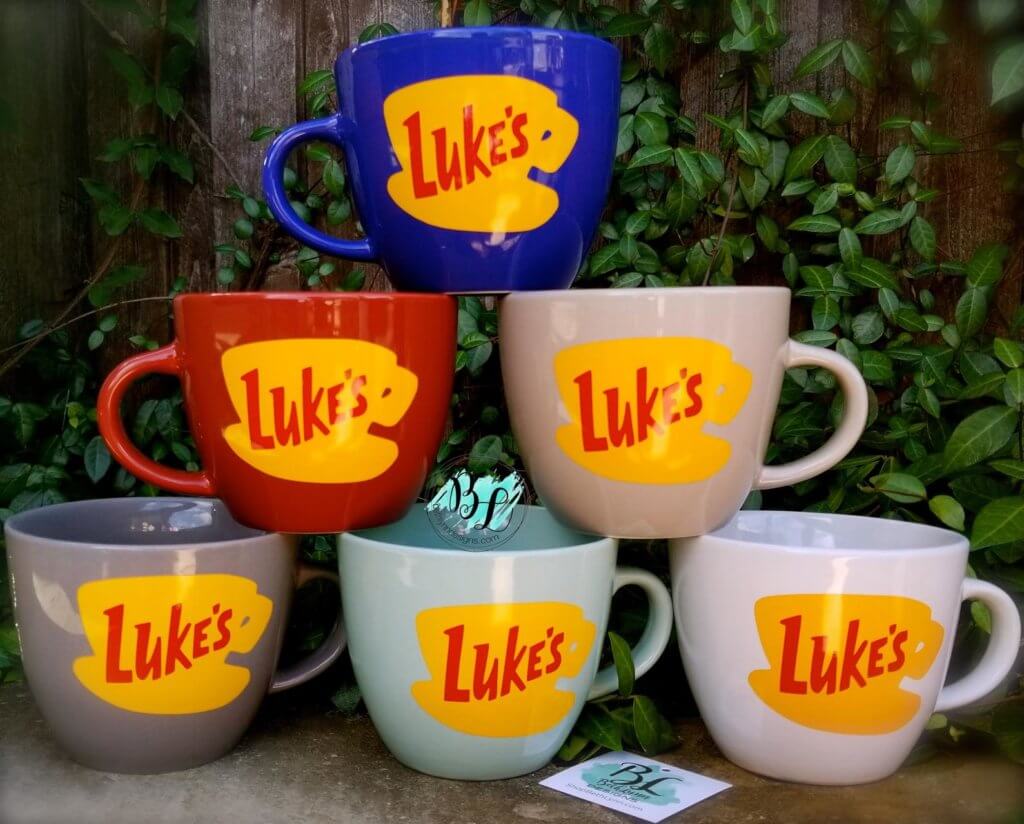 FOR FREINDS LOVERS!
AND SOME MORE
CROCHET HOOKS
No matter how many crochet hooks a crocheter have they will always love to have more!!
A SANTA HOOK!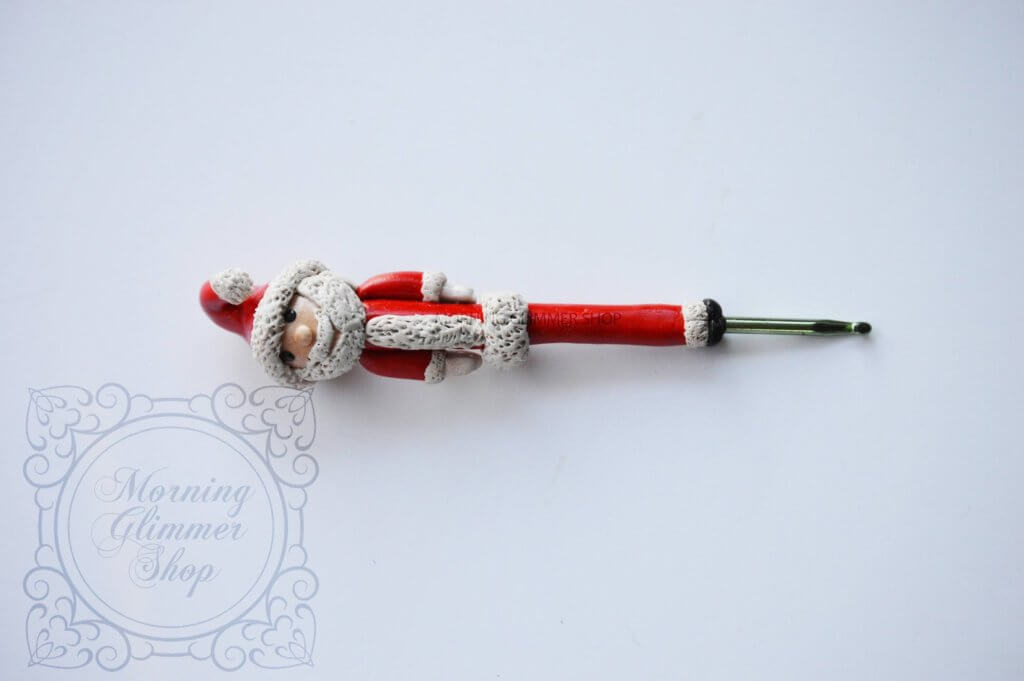 I BET THERE IS A CROCHETER WHO DOES NOT HAVE FURLS HOOKS IN THEIR WISH LIST!
AND HERE ARE MORE BUDGET FRIENDLY ADORABLE HOOKS TOO!
AGAIN FOR FRIENDS LOVERS!!
AND GILMORE GIRLS LOVERS (you can buy the whole set or single ones)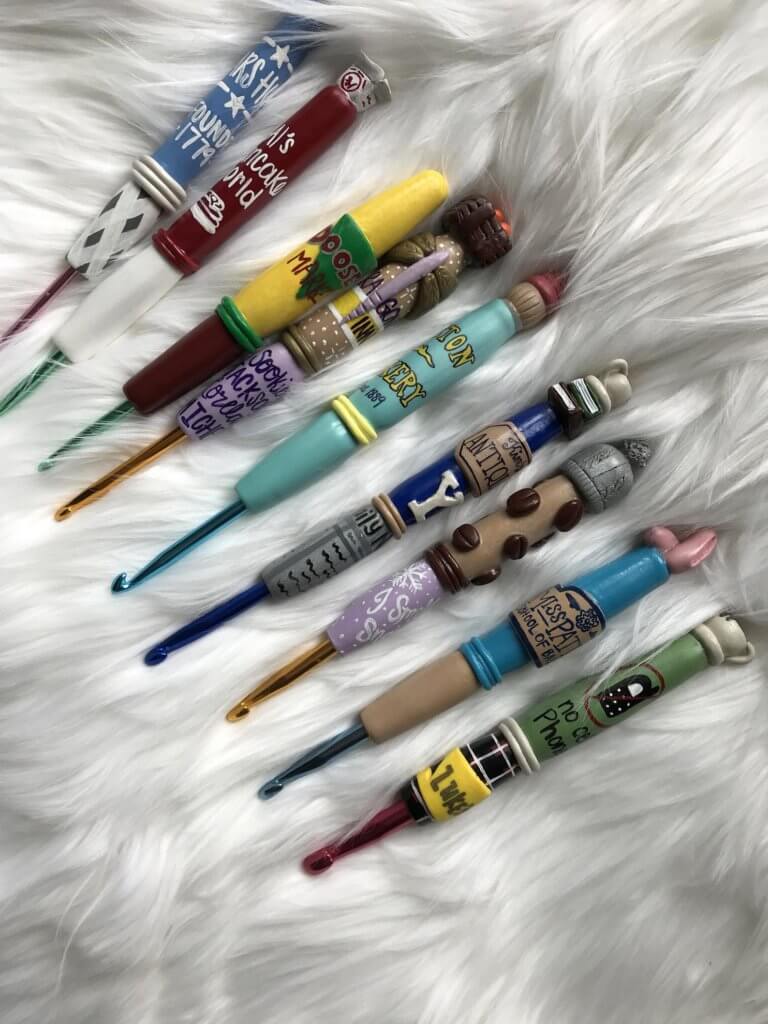 MORE OPTIONS
AND EVEN MORE CUTE ONES
AGAIN FOR SPACE LOVERS (this would make a perfect set with this galaxy yarn bowl)
CROCHET SWEATSHIRTS
Or A Crochet Earrings!!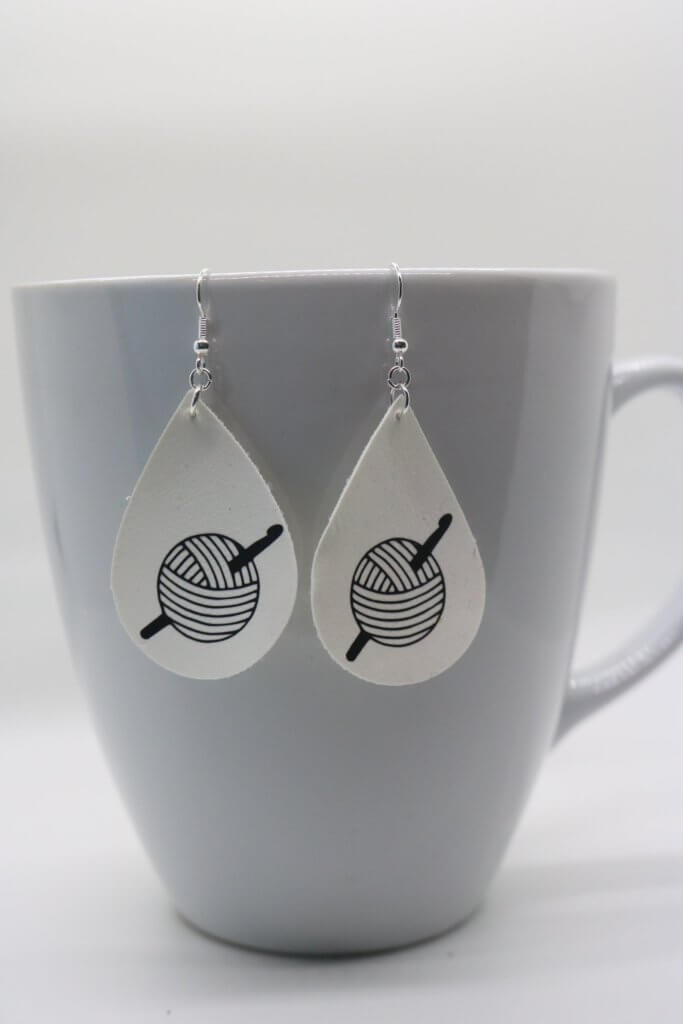 CROCHET BOOKS
Are they book worms? no problem. Here are crochet books that crocheters would love to own.
OTHER ACCESSORIES
THIS YARN BOSS BAG IS A PERFECT CHOICE FOR PEOPLR WHO TRAVEL A LOT WITH THEIR CROCHET STUFF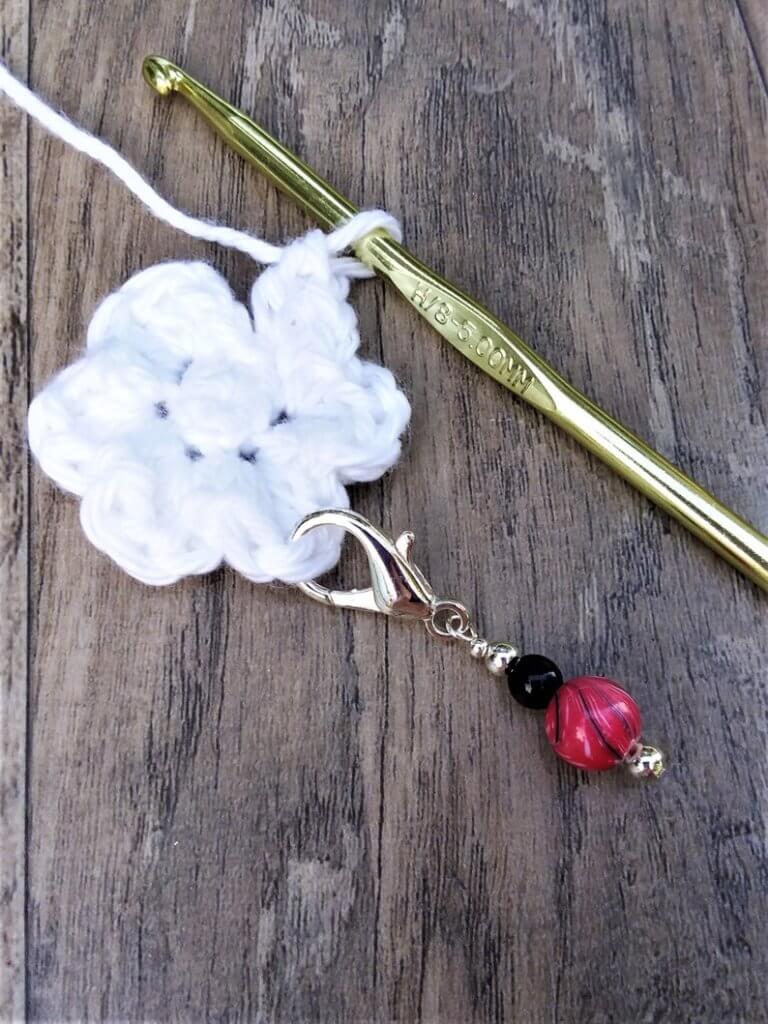 YARN
And surely no one would mind extra cozy fluffy yarn in christmasy colors to add more coziness and decoration to their home!
LOUNGE CHAIR
And Again I bet every crocheter or maker would love to have cozy corner with comfy place to crochet while watching movies and drinking their favorite drink!! so if you have the budget and want to go big here are some lovely comfy options.
BEAN BAGS
A RECLINER! WHY NOT!!
COMFY ARM CHAIRS
OR ROCKING CHAIRS
I hope this post was useful to you. Happy crocheting, Merry Christmas and Happy New Year!!!.