Hey Crochet Buddies! Hope You are all safe and sound with your loved ones! Since a lot of people are still quarantined and staying at home. I thought It would be a nice idea to make a round up post for crochet plant pots and plant hangers patterns. Coz I have noticed a lot of people are redecorating their balconies and buying more indoor plants to add the positive vibes of greens to their homes! Including myself !
To go to the free patterns, just click the link above each picture.
Check more round up posts:
Crochet Patterns To Organize Every Corner In Your Home
20 Home Decor Patterns-Make Your Home Feel Like Spring!
Pin it for later!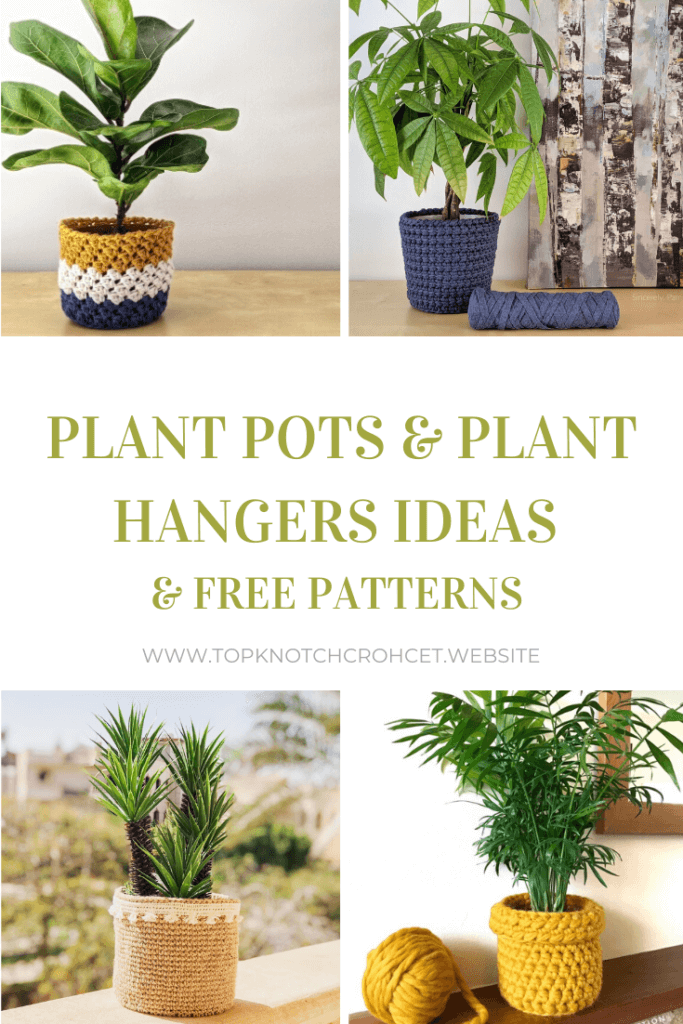 Plant Hangers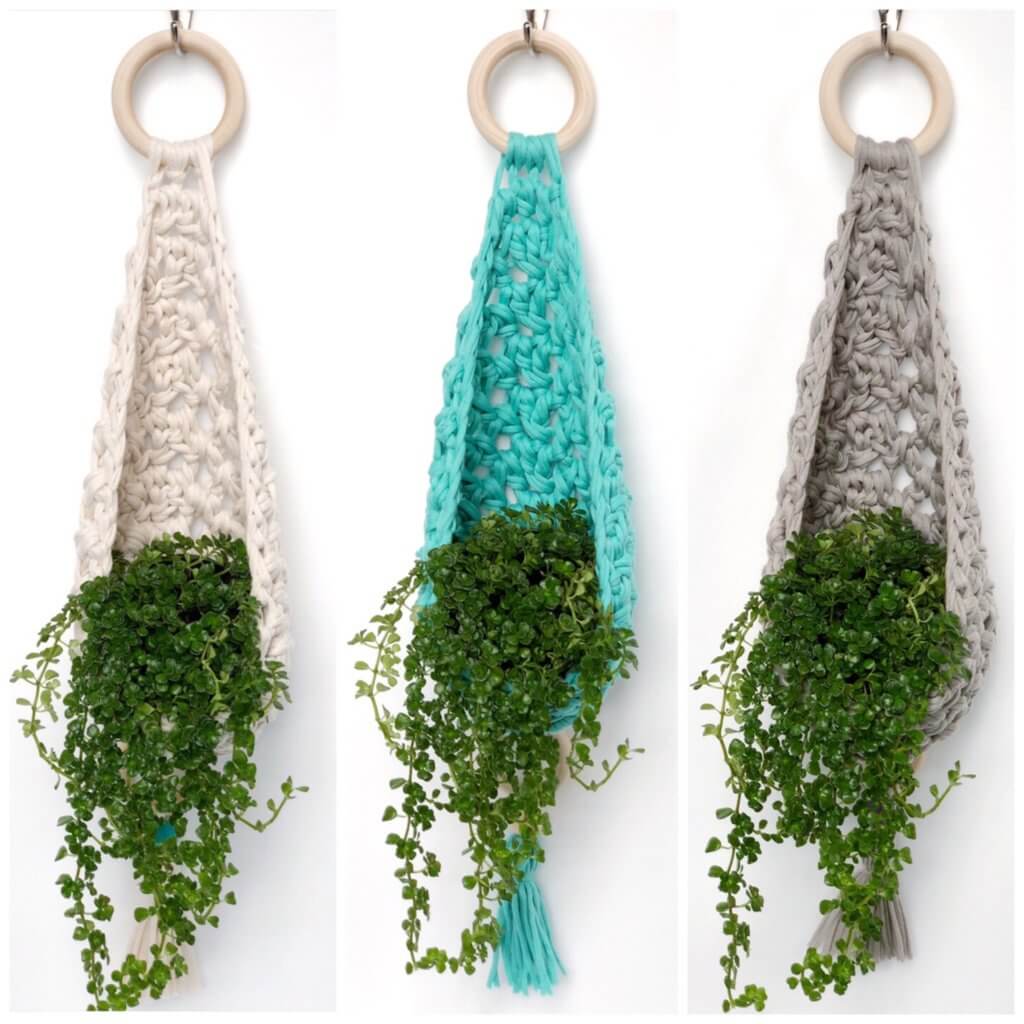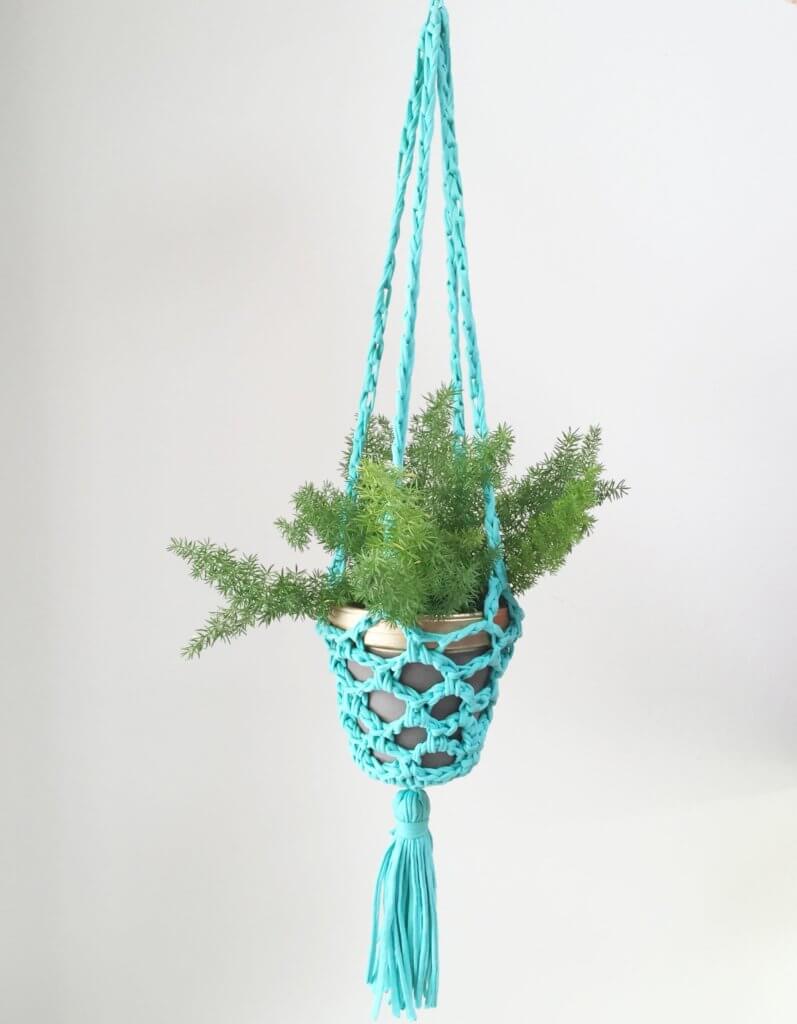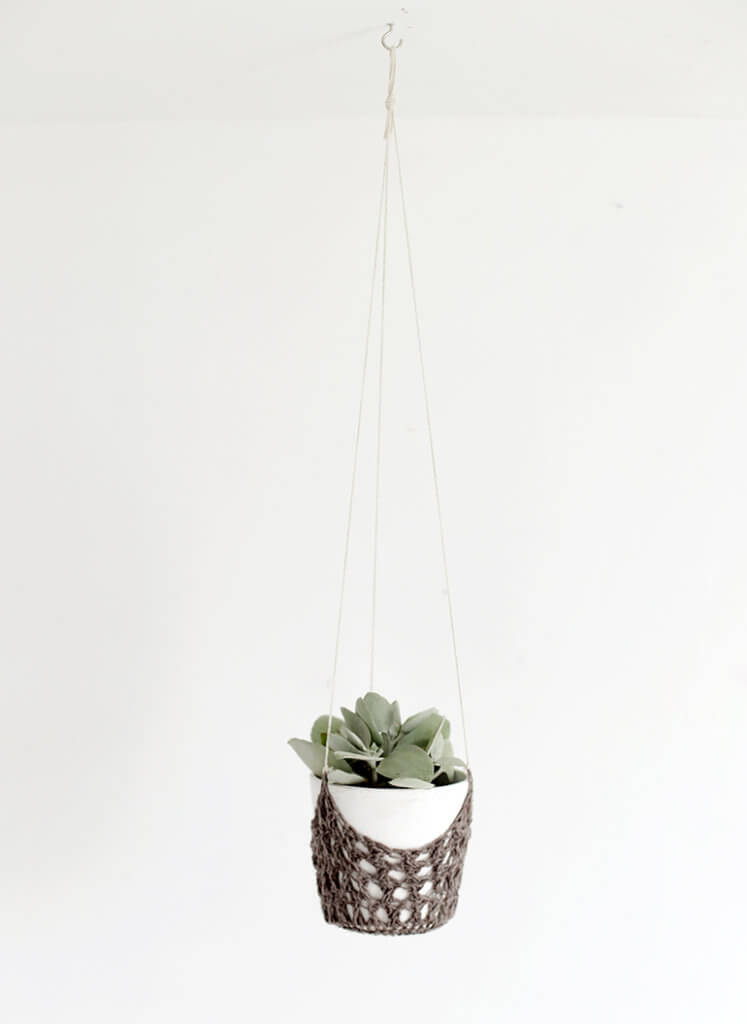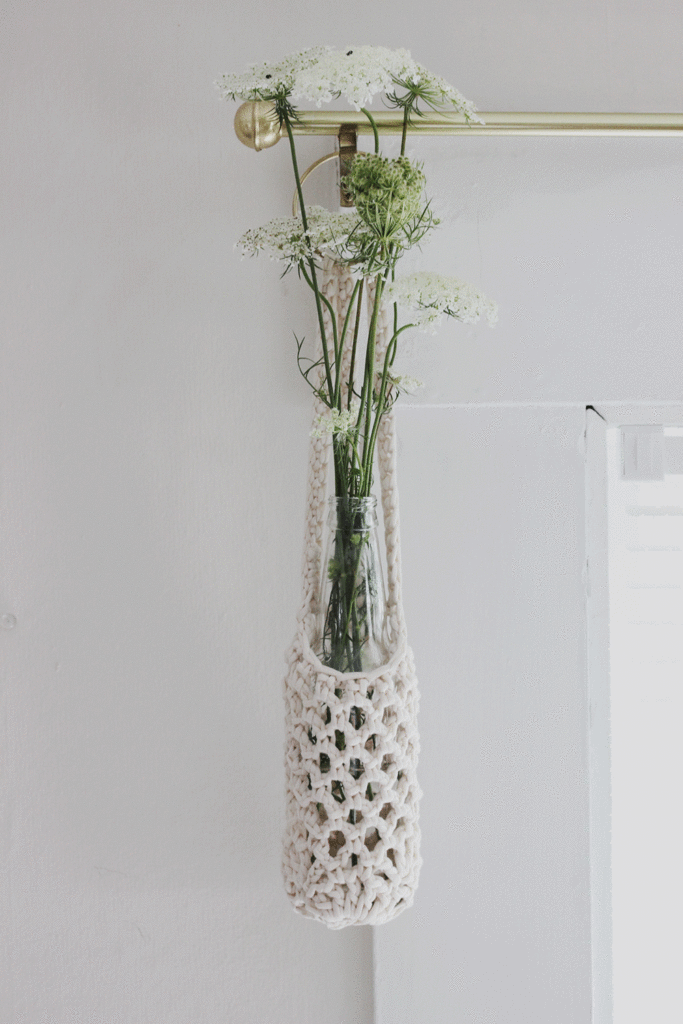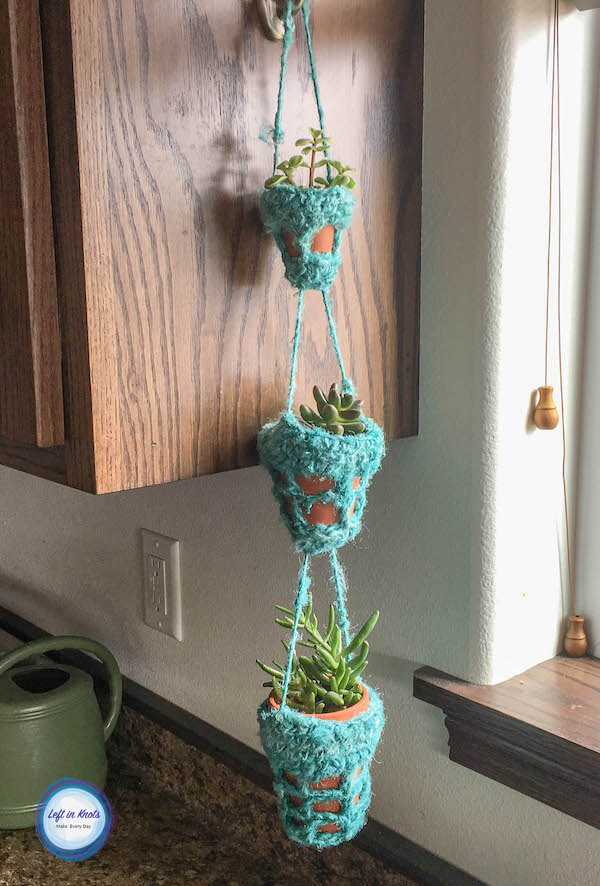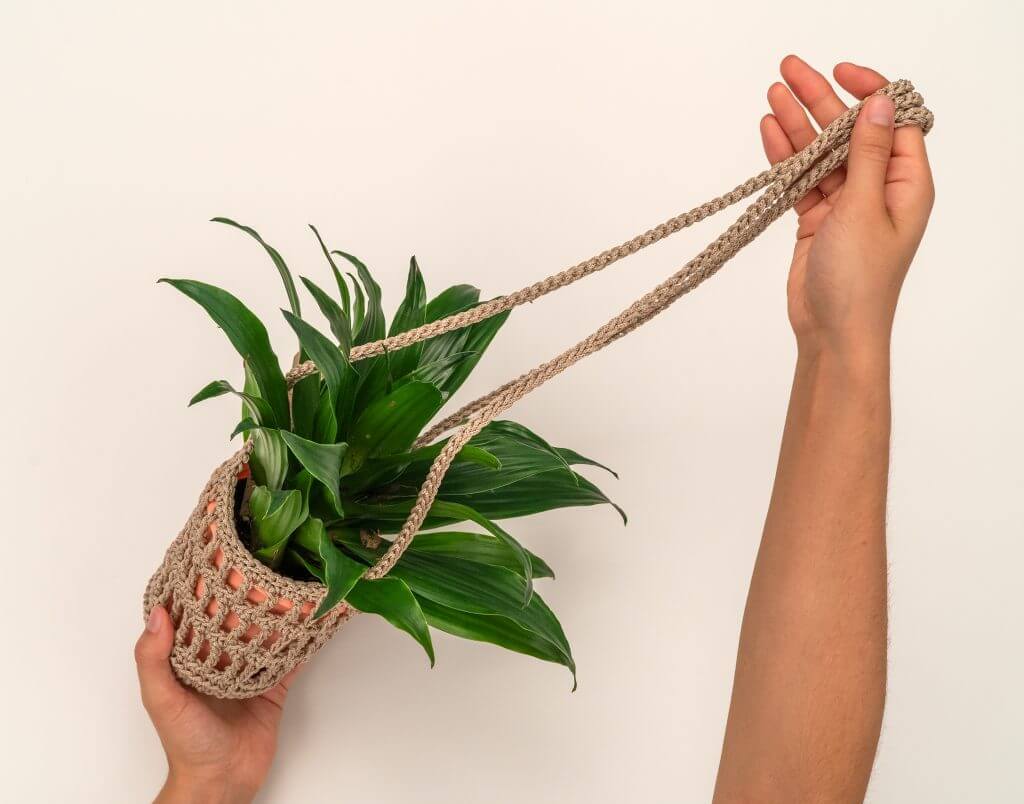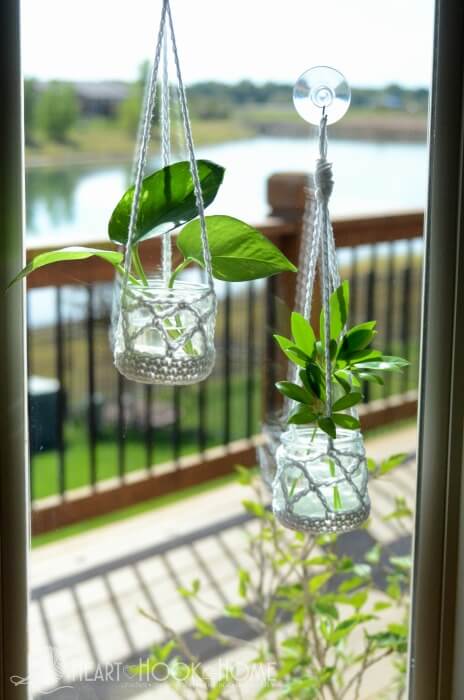 Plant Pot Covers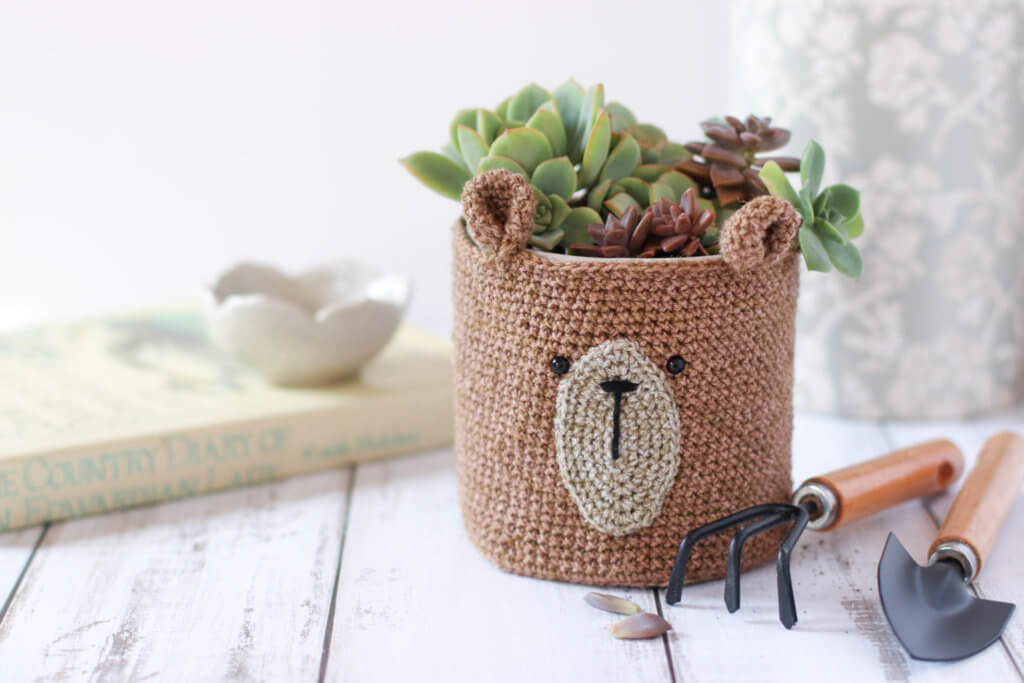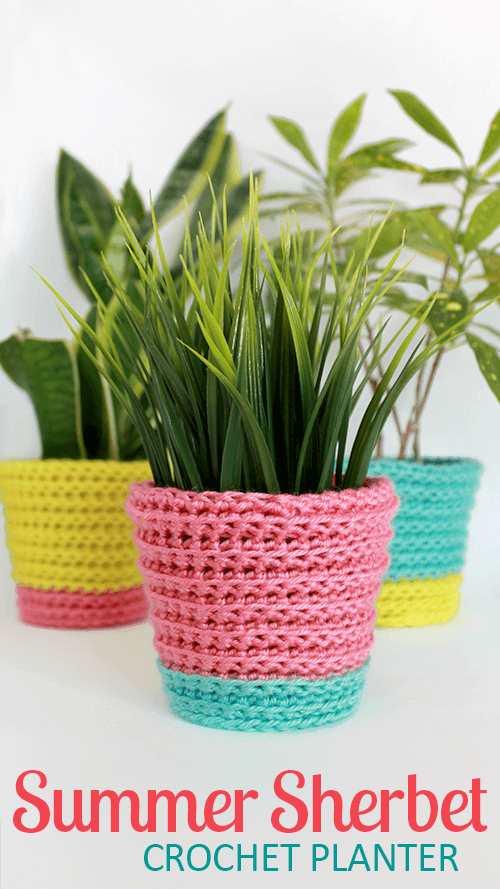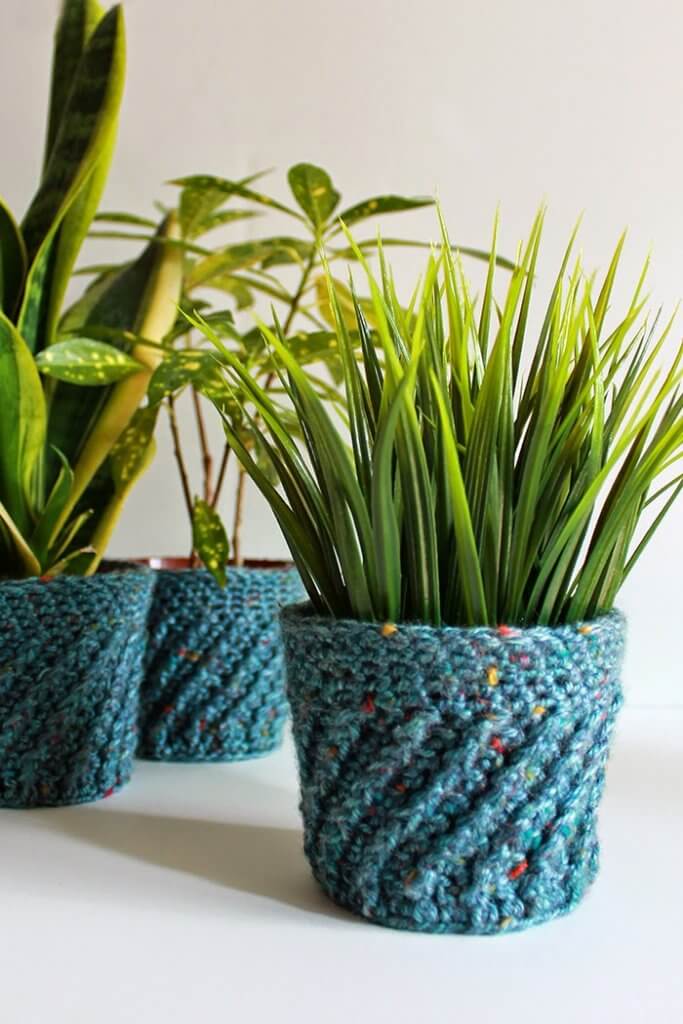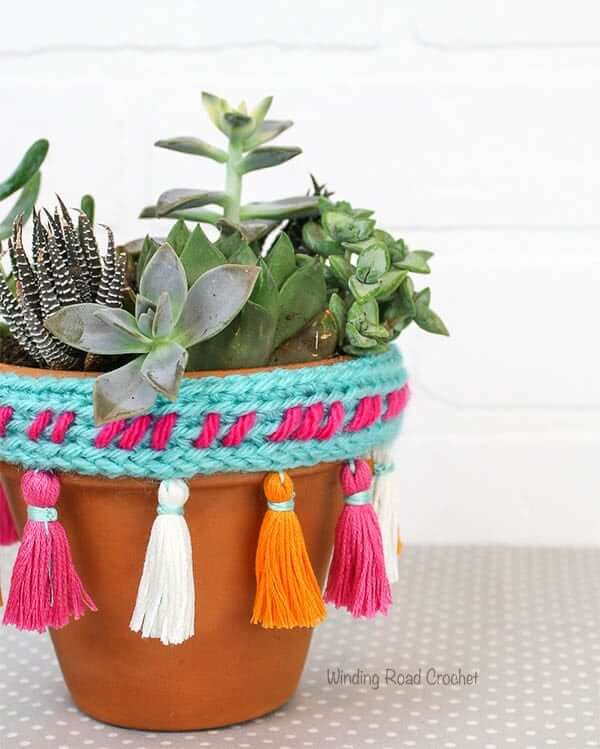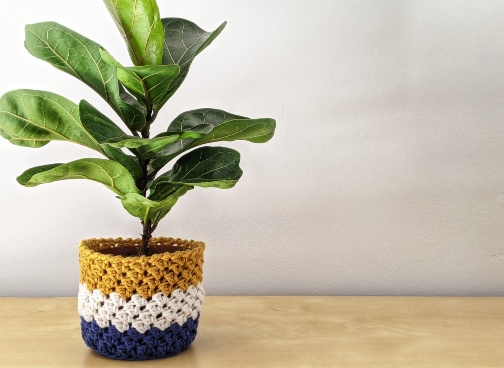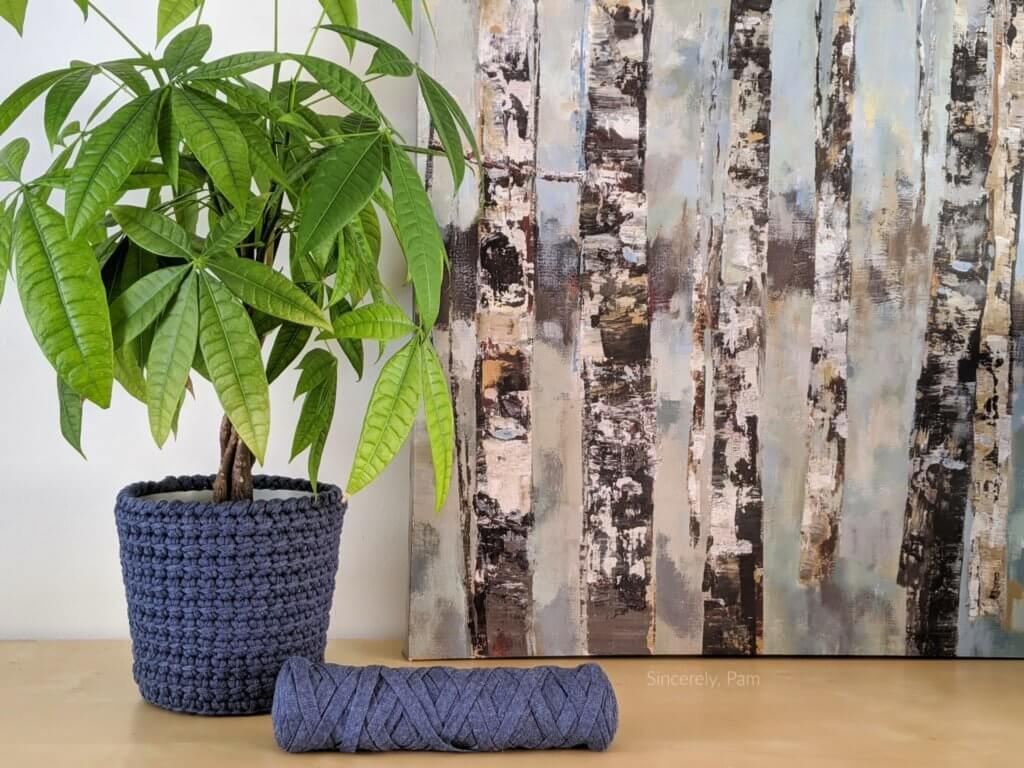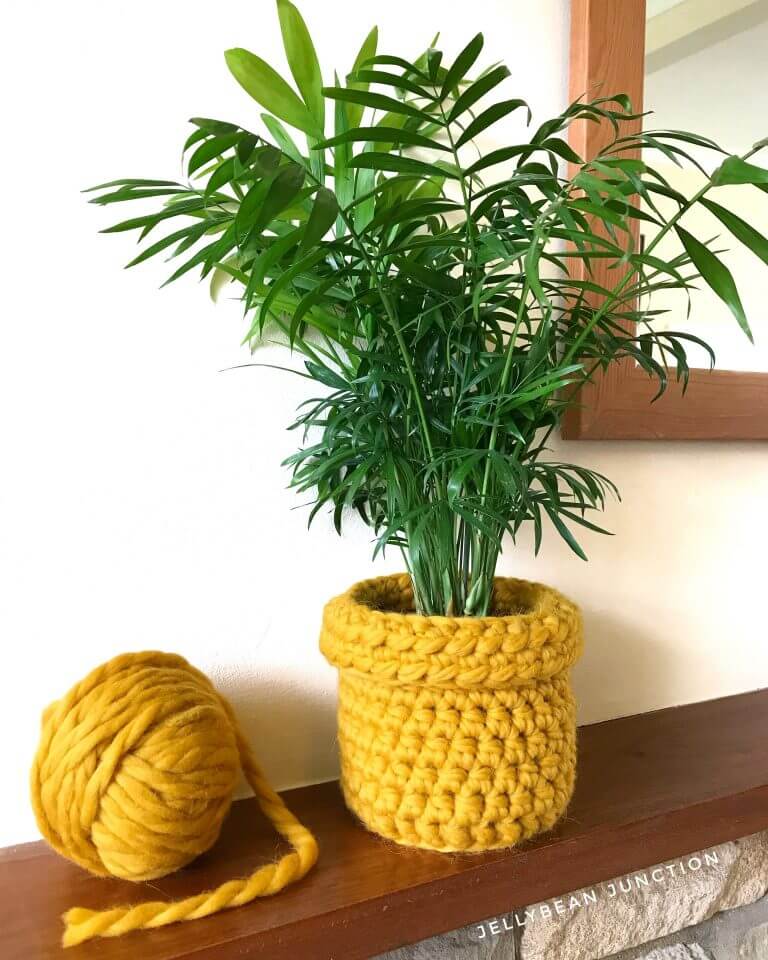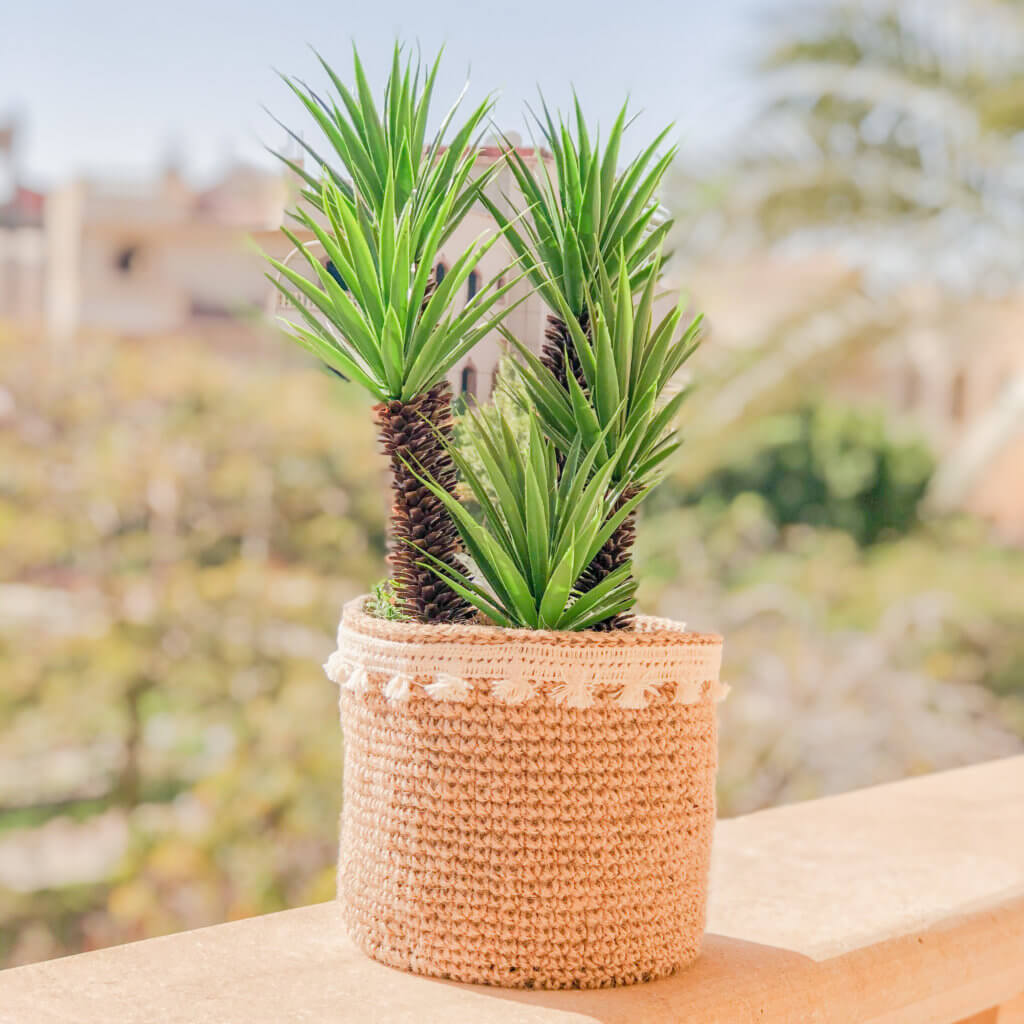 I hope you liked this round up post. Take care, stay safe and happy crocheting!!
Pin it for later!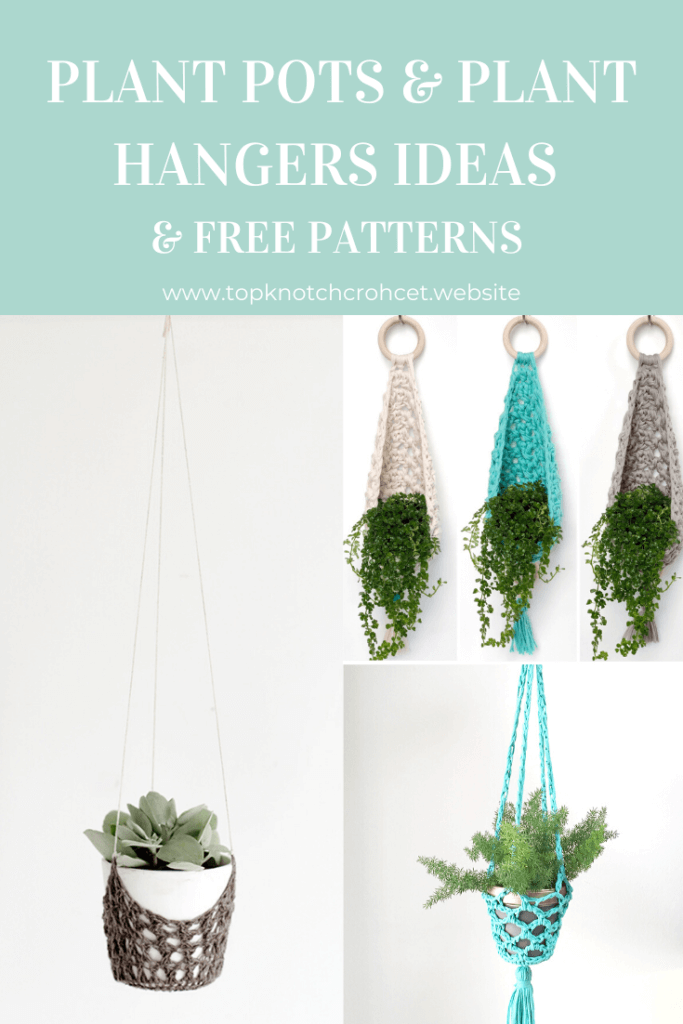 And If You Want some more Home Decor Patterns. Check my Room Makeover Series!