Hey Guys! Hope everyone who is reading this feel safe and sound with their loved ones <3 Since about half of the world's population is in lockdown right now and staying at home. I thought It would be a nice idea to make a round up post for bright home decor patterns that will make your home feel like spring.
To go to the free patterns, just click the link above each picture.
Pin it for later: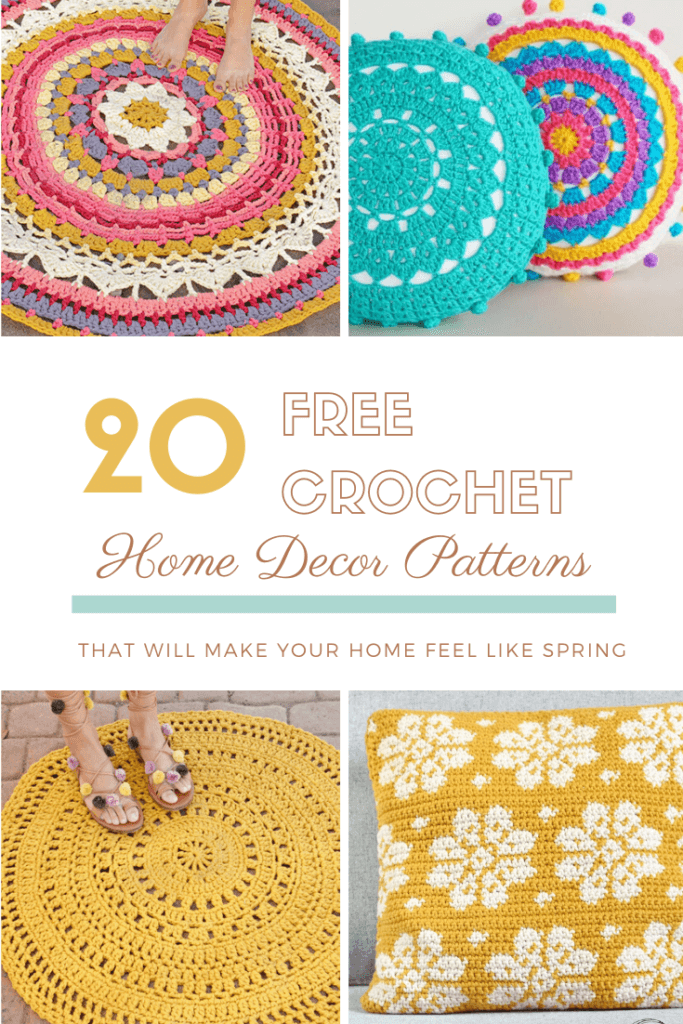 Wall hangings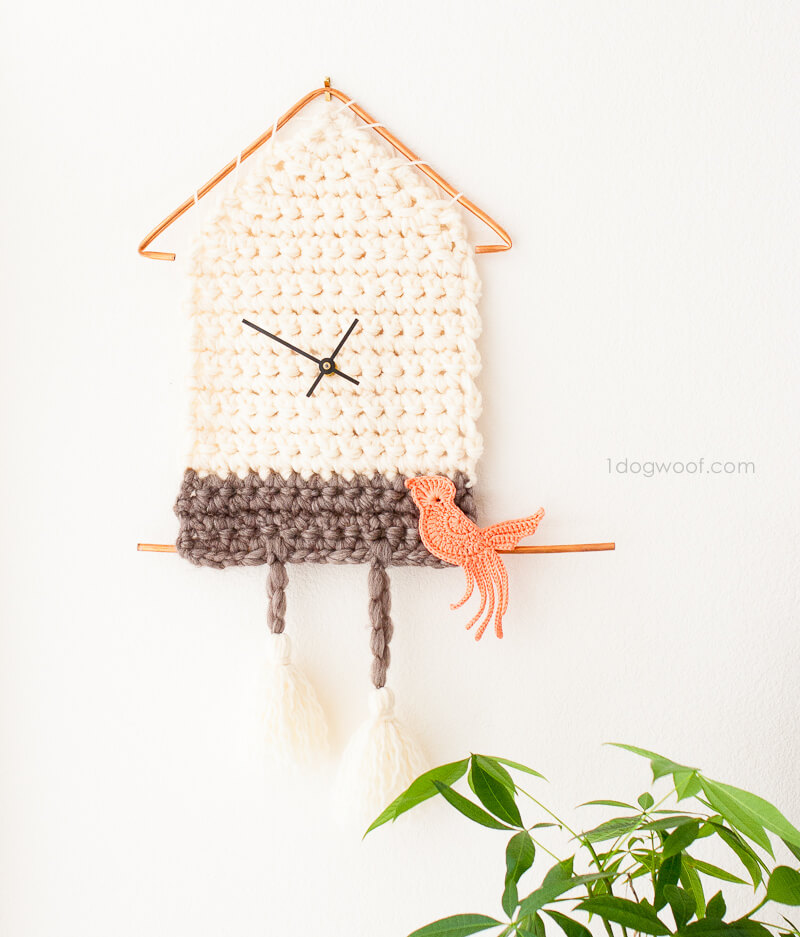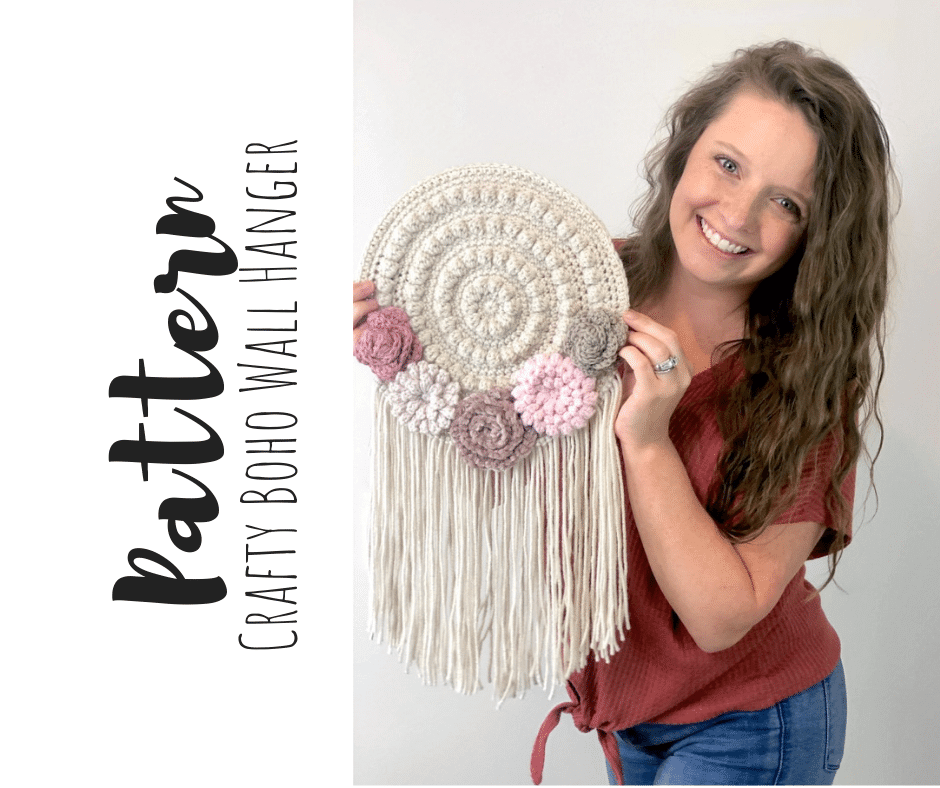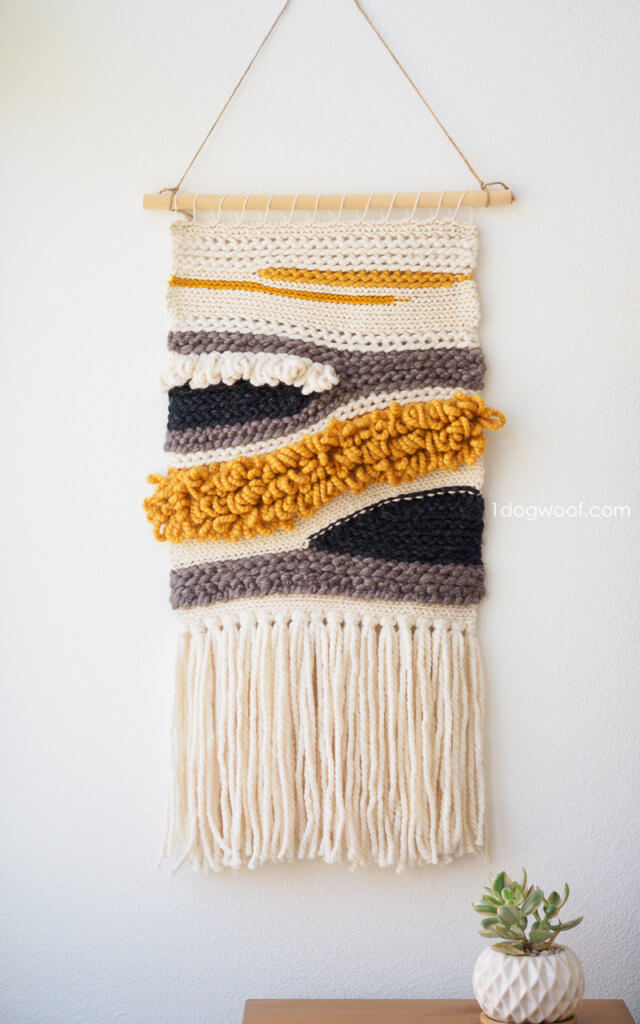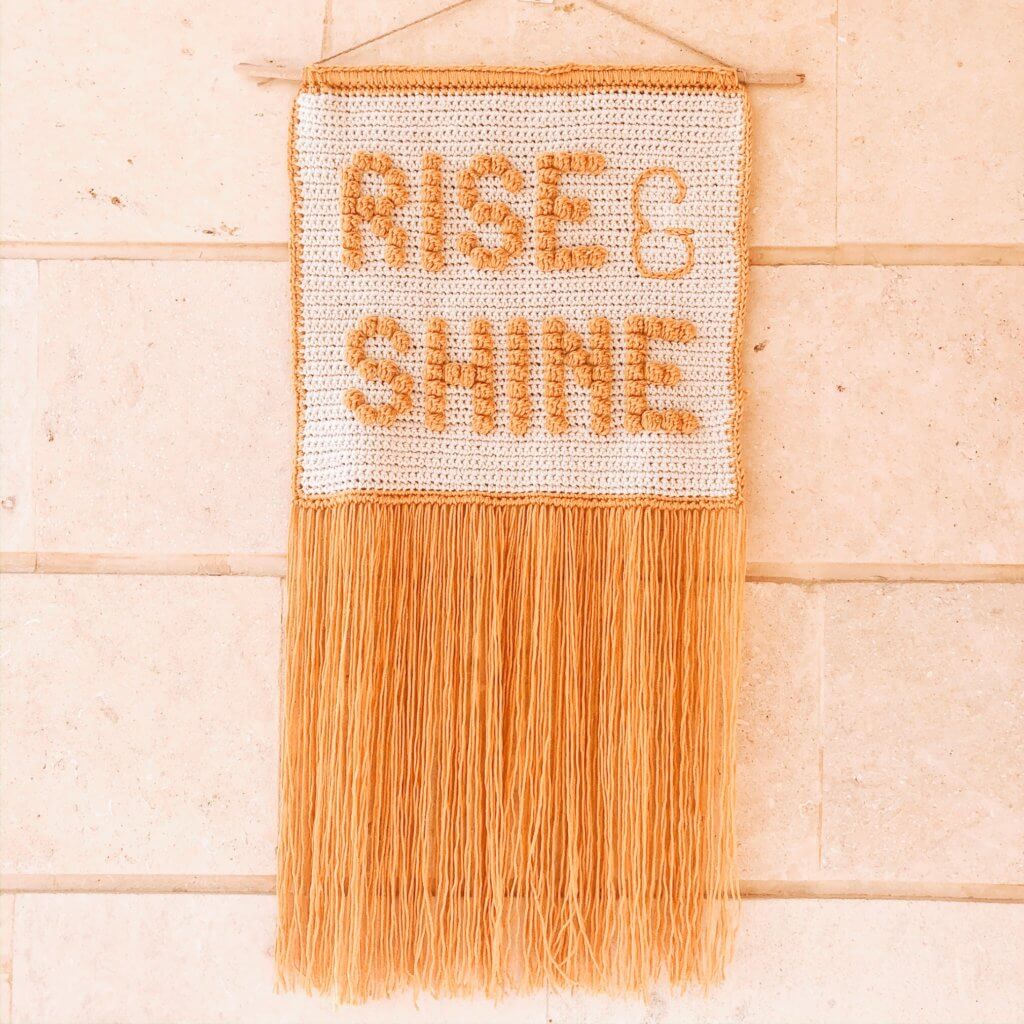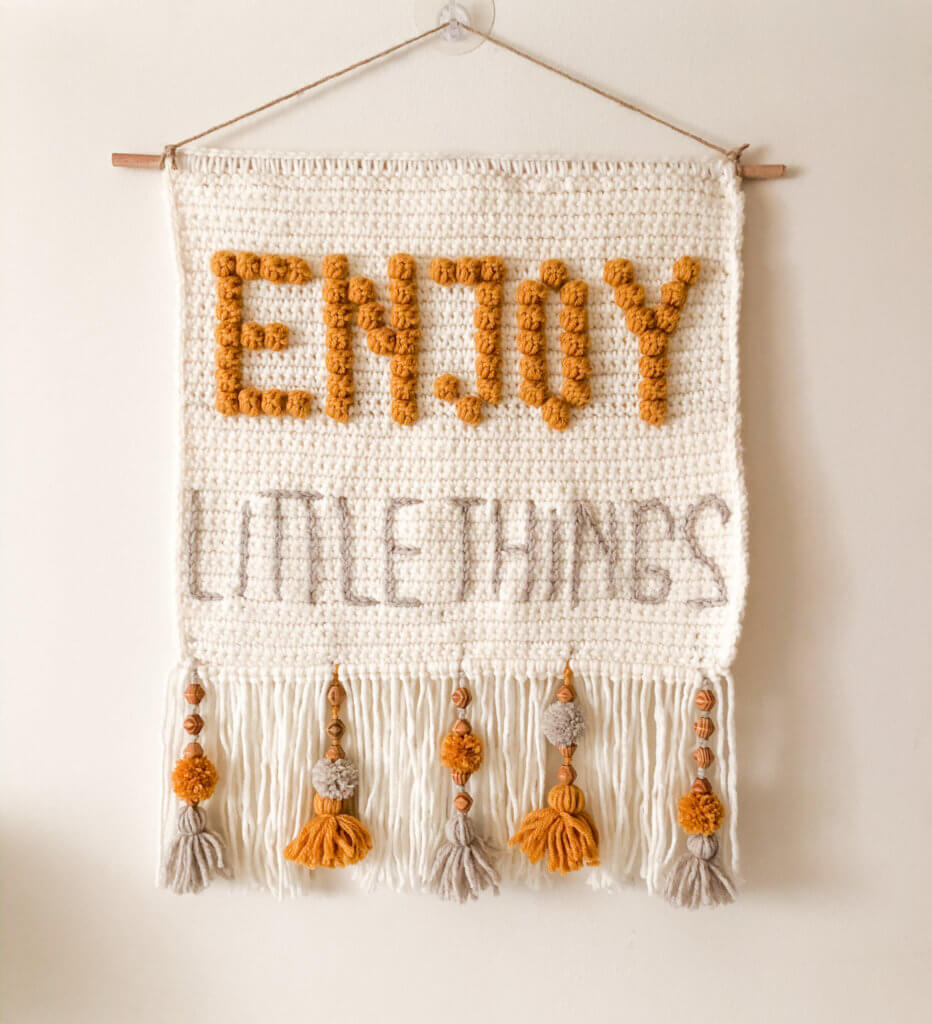 Throws/Blankets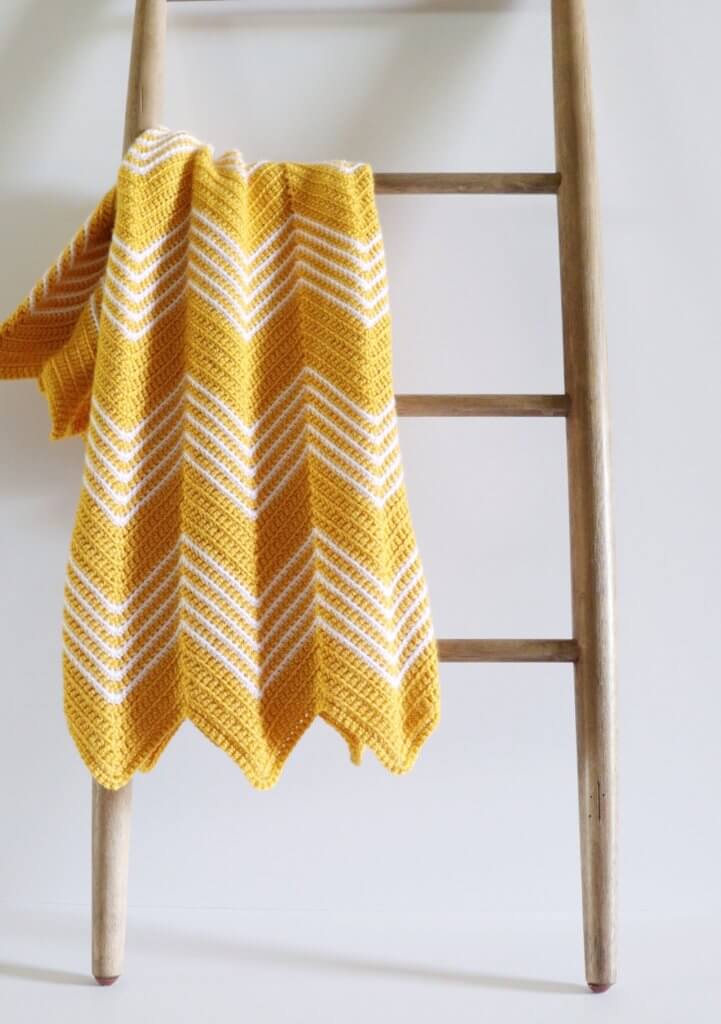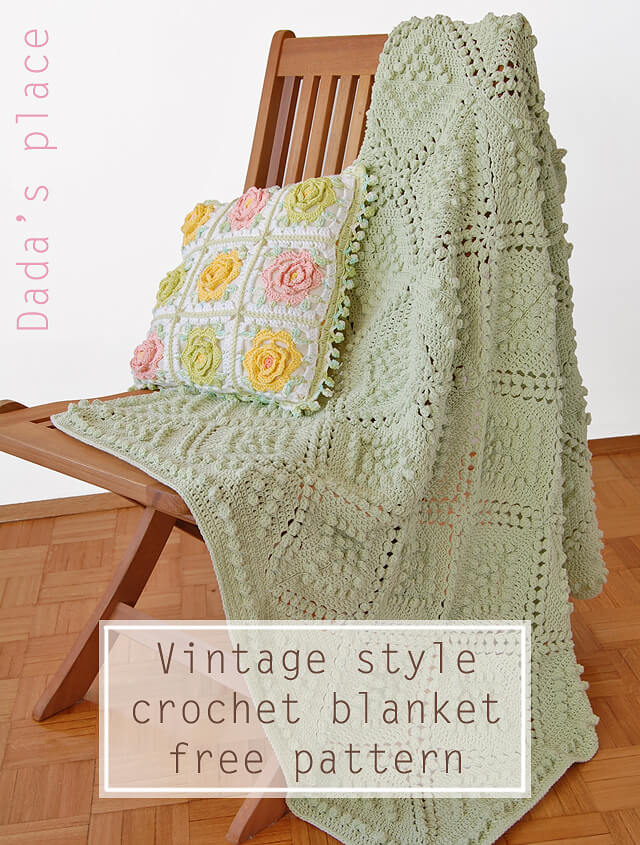 Pillows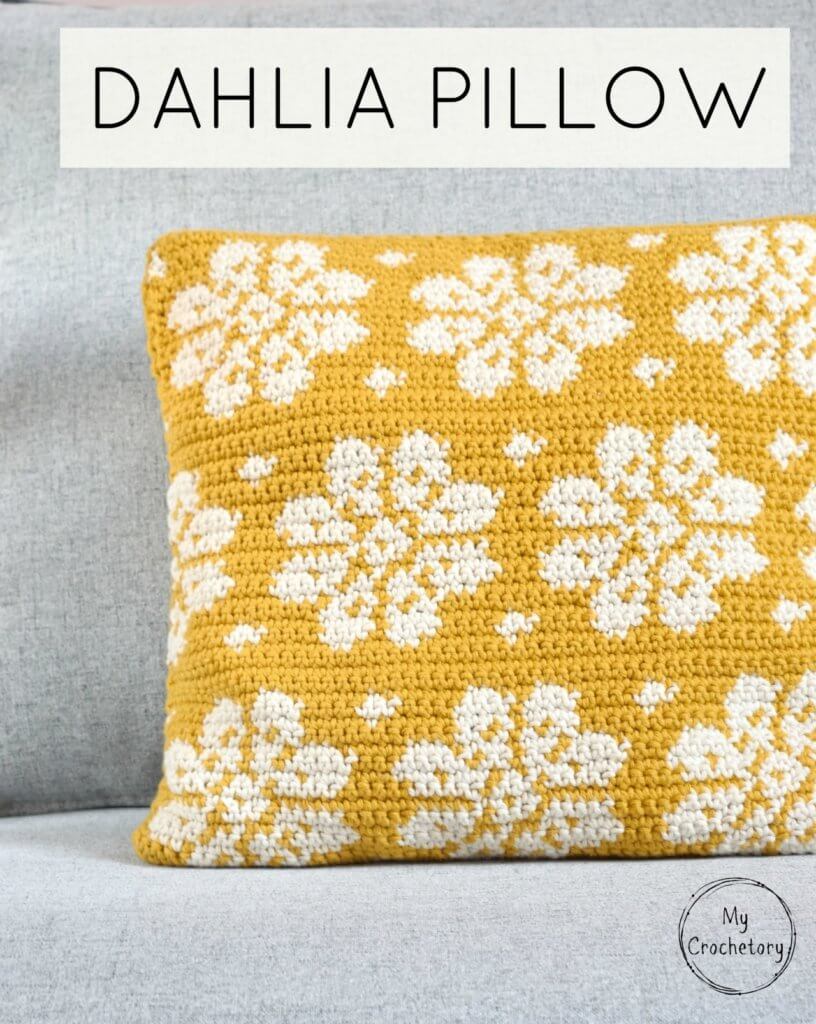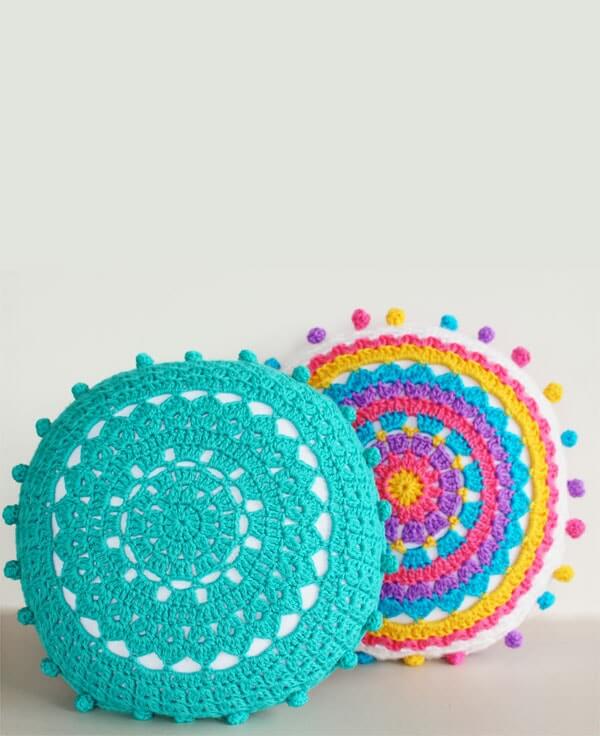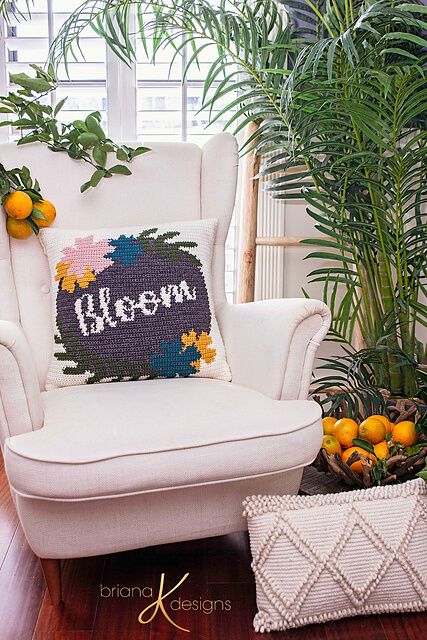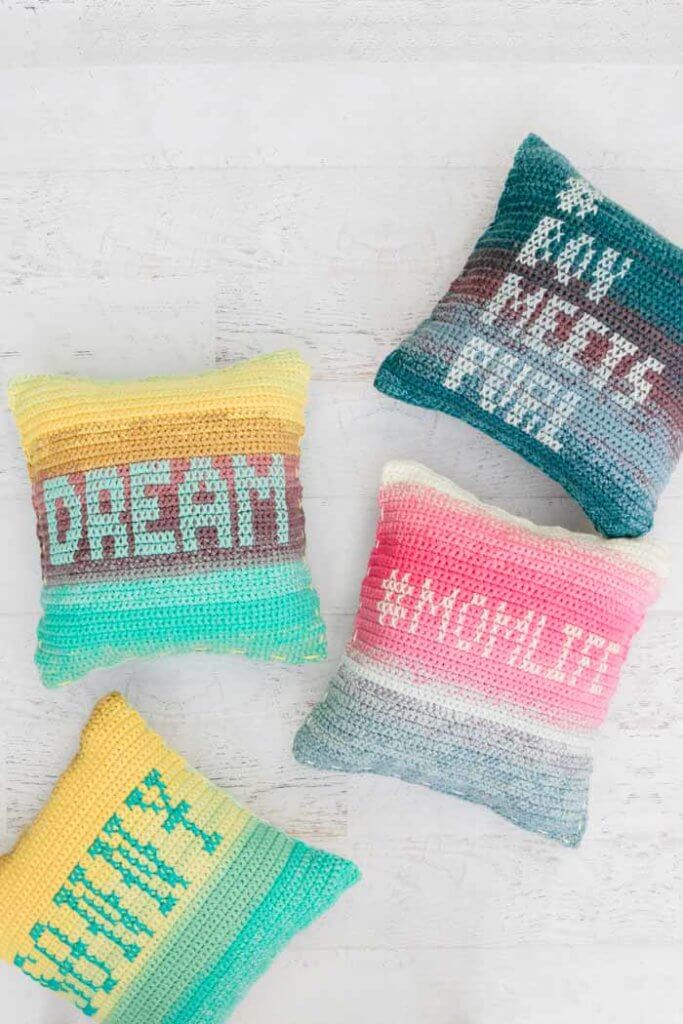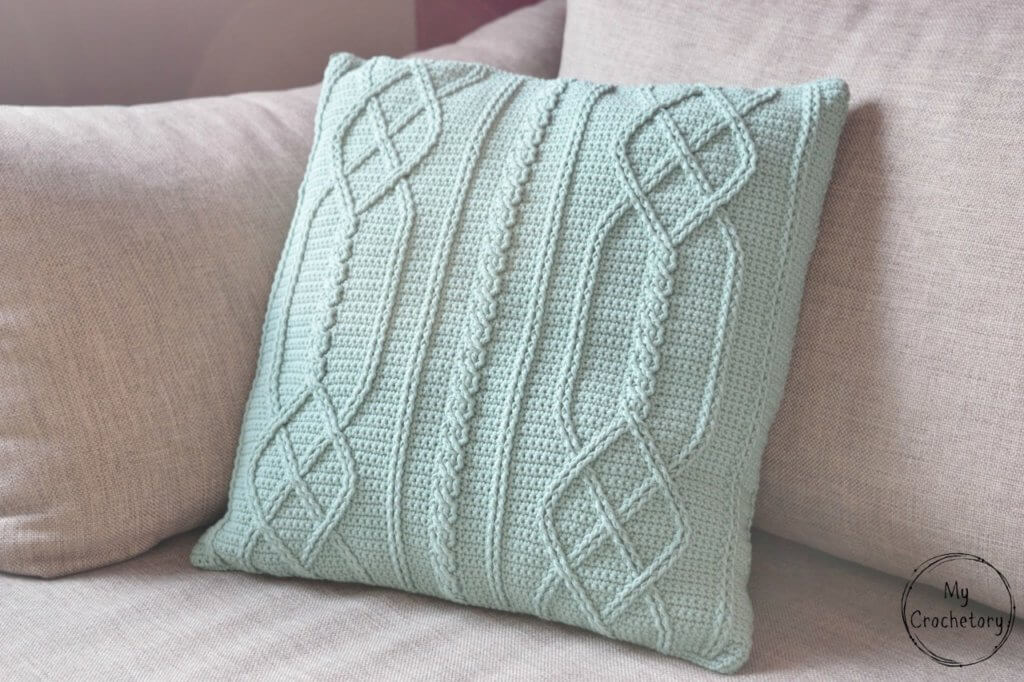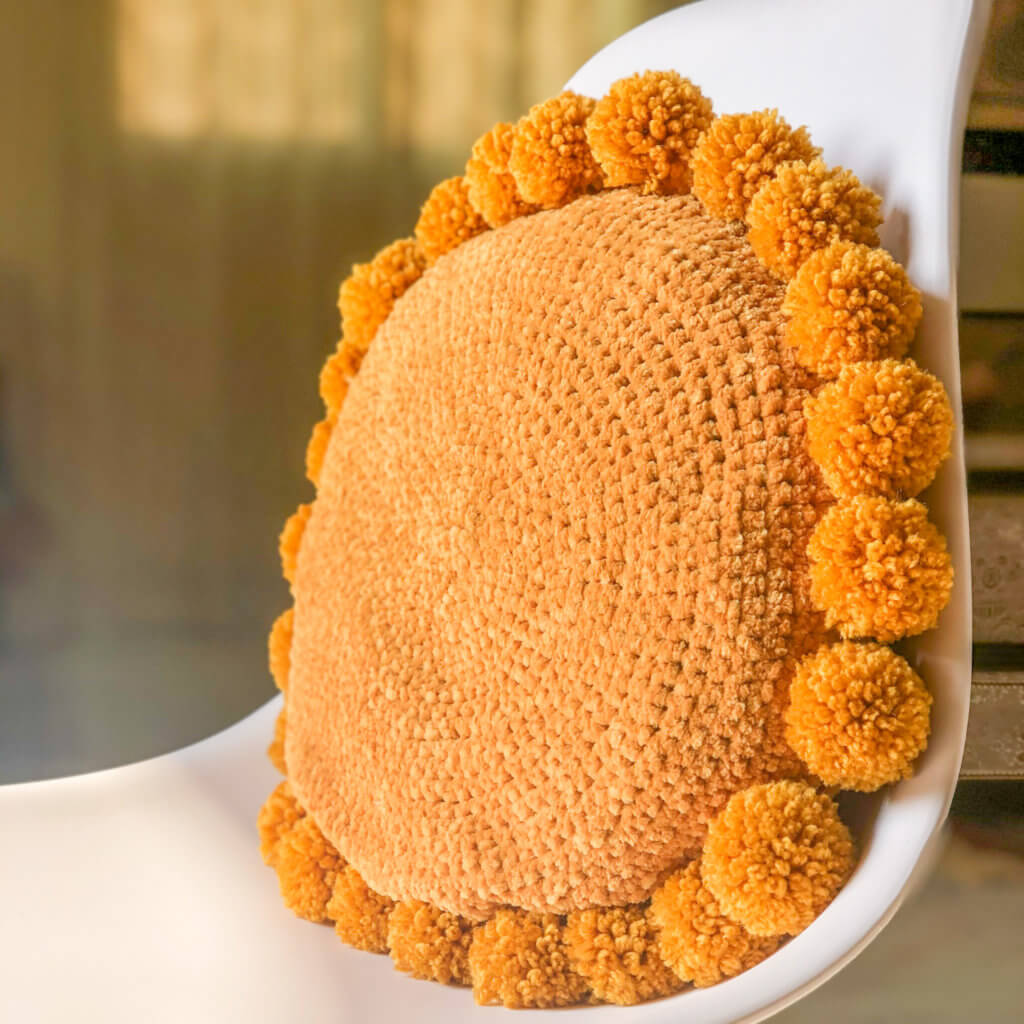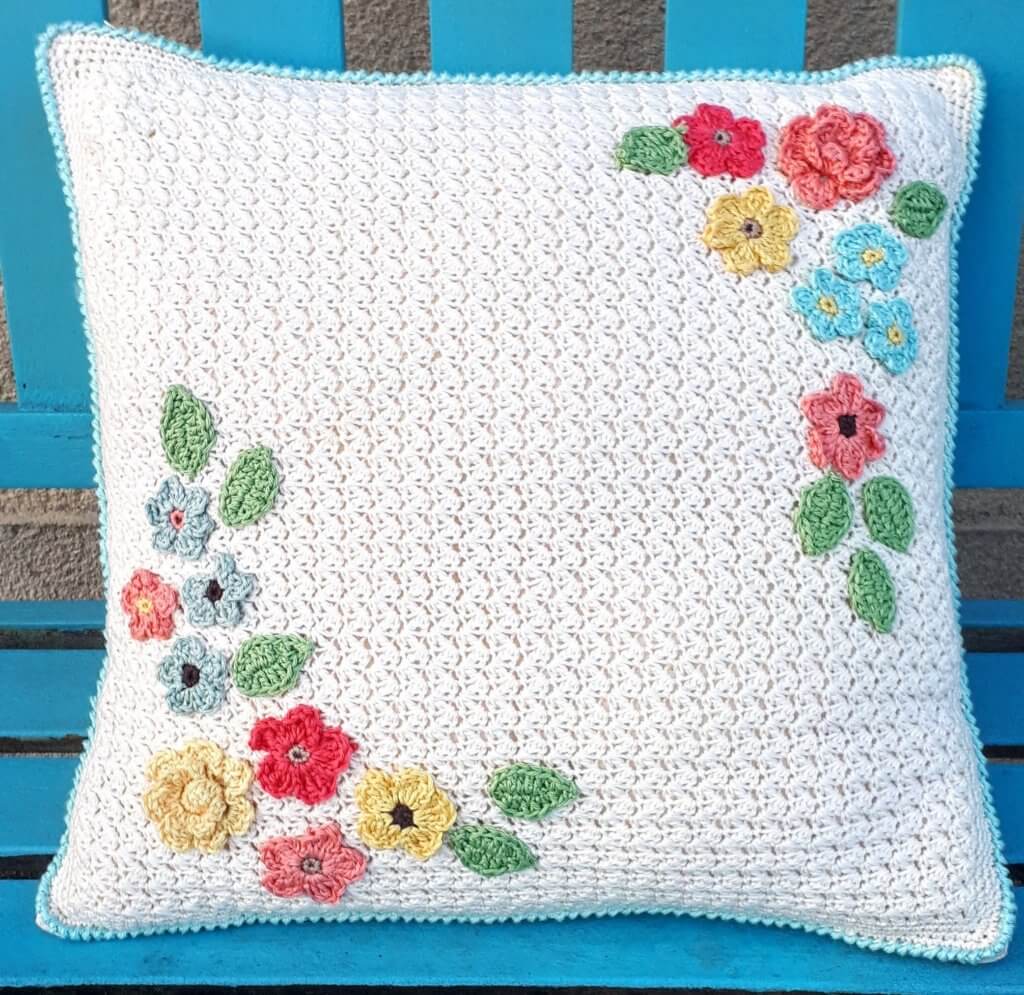 Rugs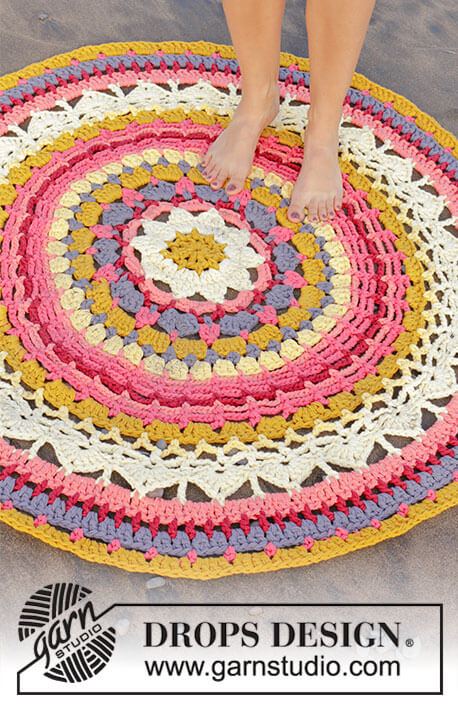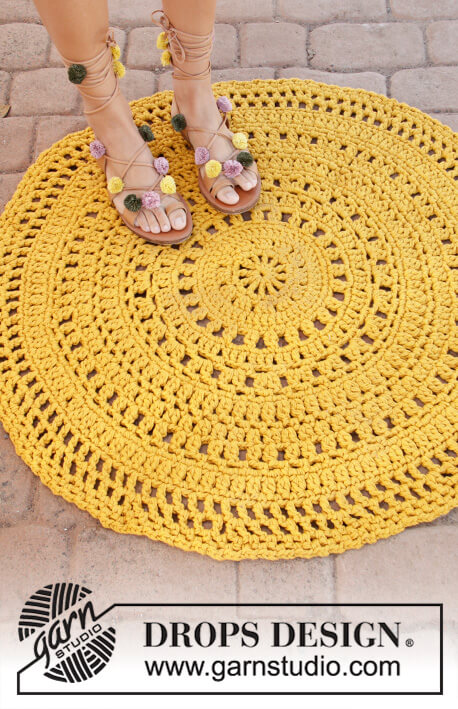 Baskets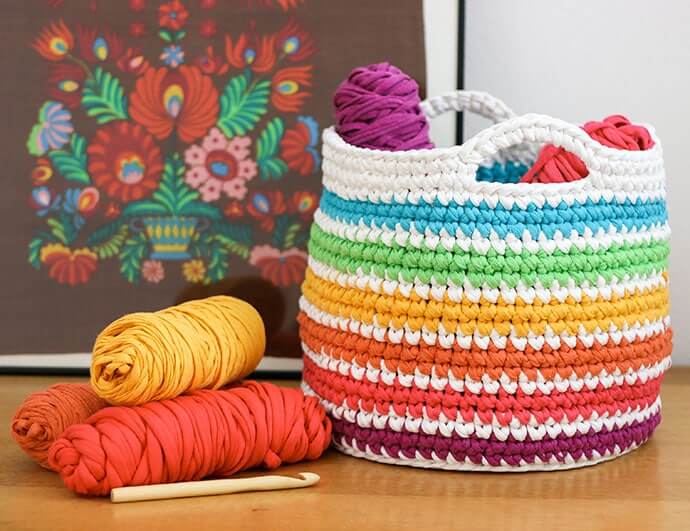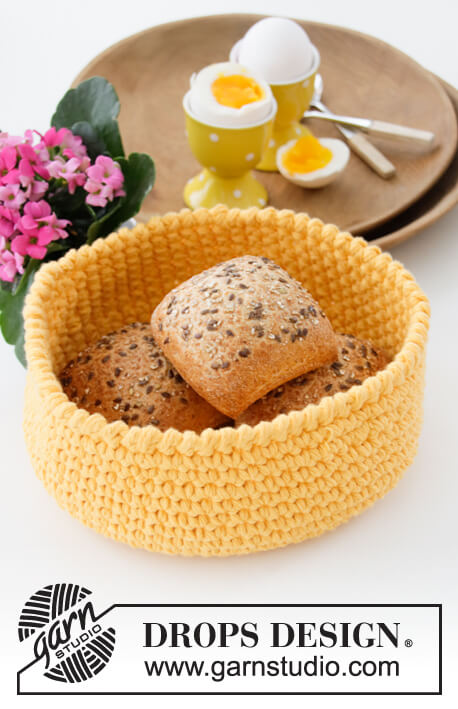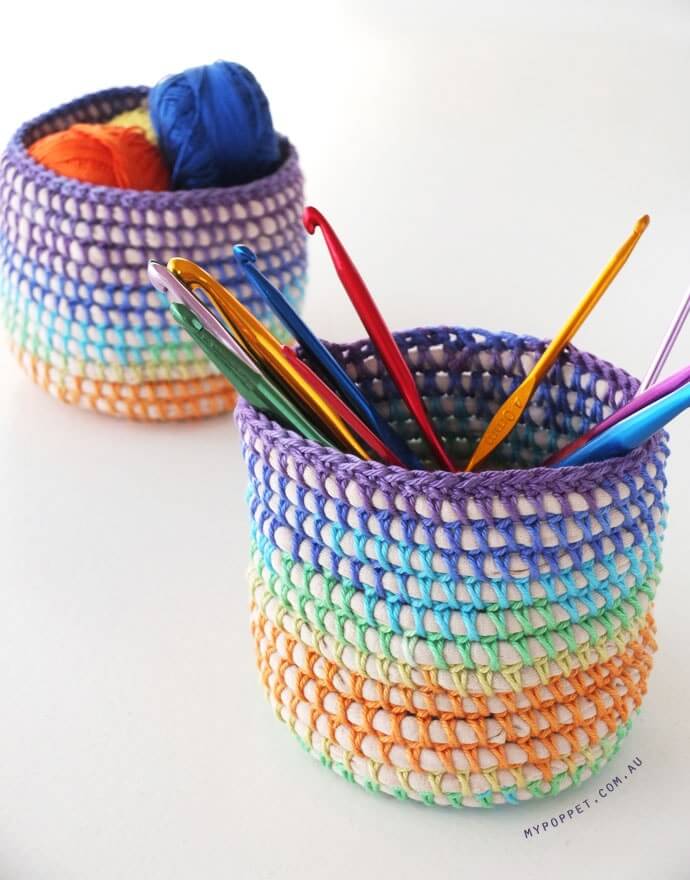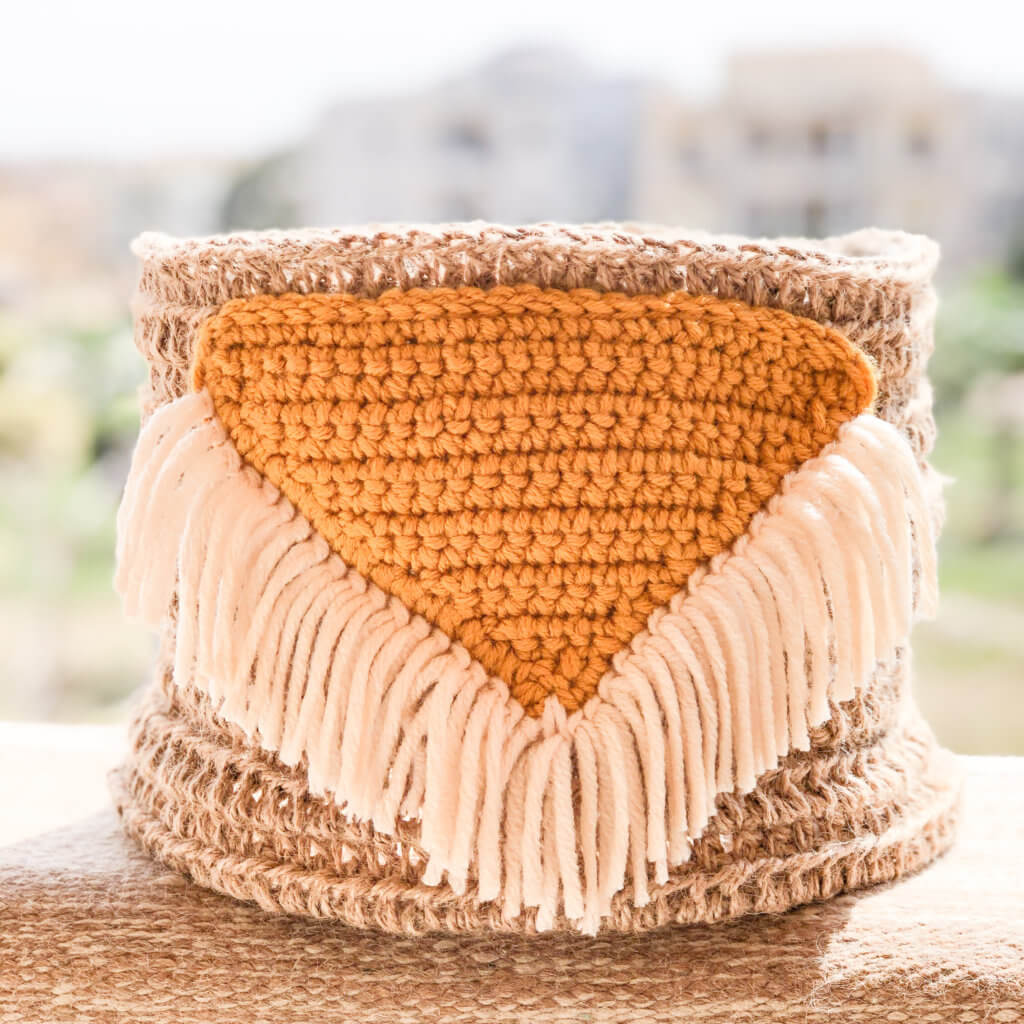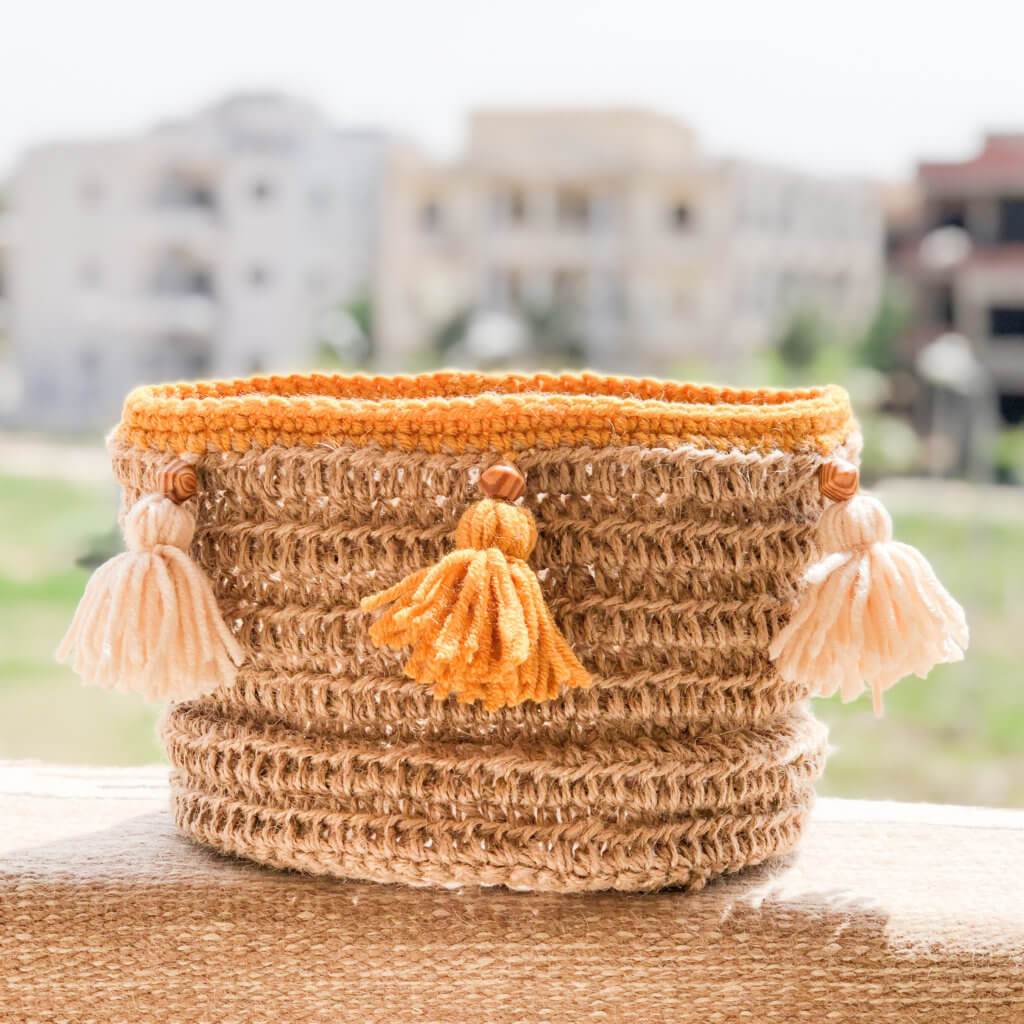 Pin it for later: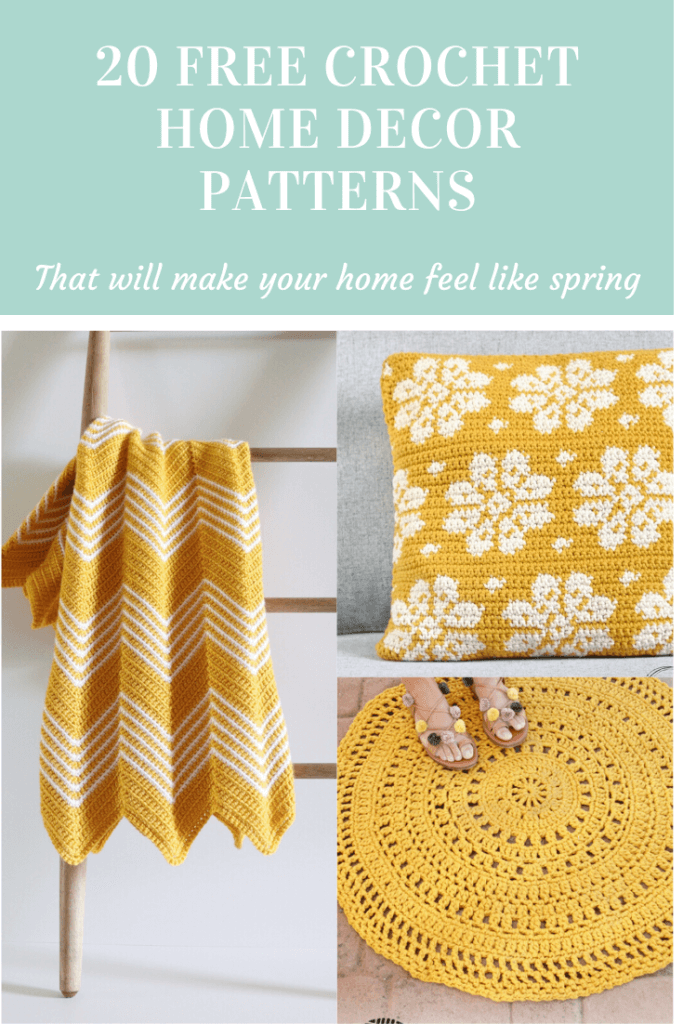 Check my room makeover patterns:
And if you don't know about it! let me give you some background. I am doing a room makeover on a budget using mainly crochet and some other DIYs!! I am a big believer that our surrounding space affects our mood and productivity levels and I find my self more productive and happy when I have a place that is organized and looks pretty. especially now adays since we stay at home all day everyday!
Throughout this series, you will find cute decorative items as well as some functional/ storage solution items too. So If you are interested to see the rest of the series sign up here and receive all the updates, the free patterns, and tutorials as well as the reveal of the before and after!!
Here are the patterns and tutorials that I have released in this series:
I hope you liked this round up post. Take care and happy crocheting!!