Hey Crochet Buddies! Hope You are all safe and sound with your loved ones! Since almost all of us around the world is quarantined and staying at home. I thought It would be a nice idea to make a round up post for crochet patterns to organize every corner in your home. Coz am a big believer that our surrounding space affect our mood and productivity levels and I find my self more productive and happy when I have a place that is organized and looks pretty and I guess you will feel more productive and happier too when you have an organized and pretty living place.
You will find patterns for small baskets, large baskets, ideas for the bathroom, kids room, kitchen, wall organizers and more!
To go to the free patterns, just click the link above each picture.
BATHROOM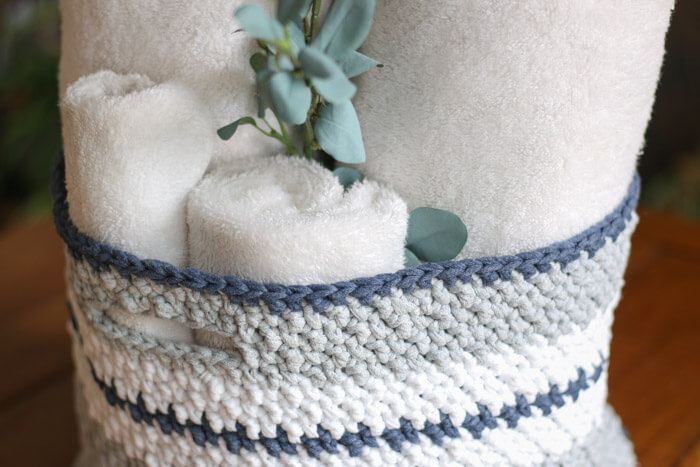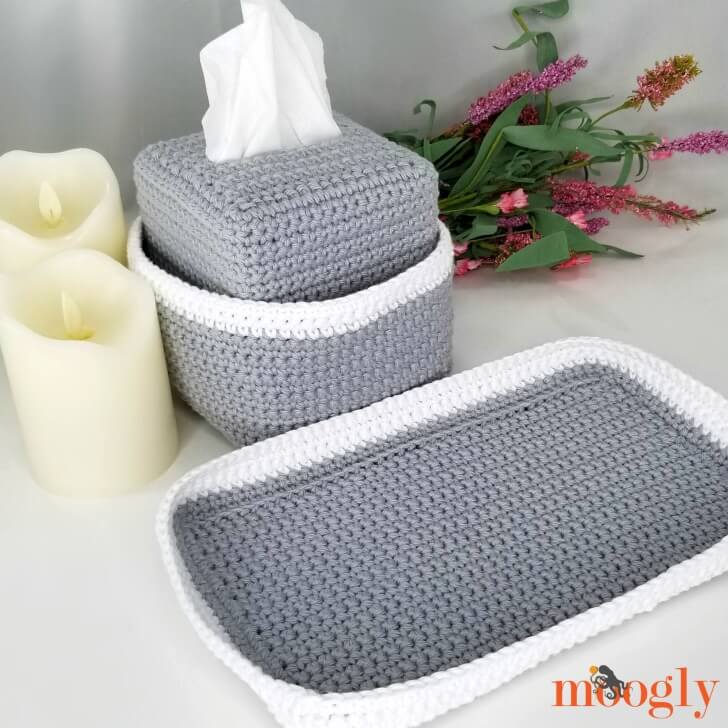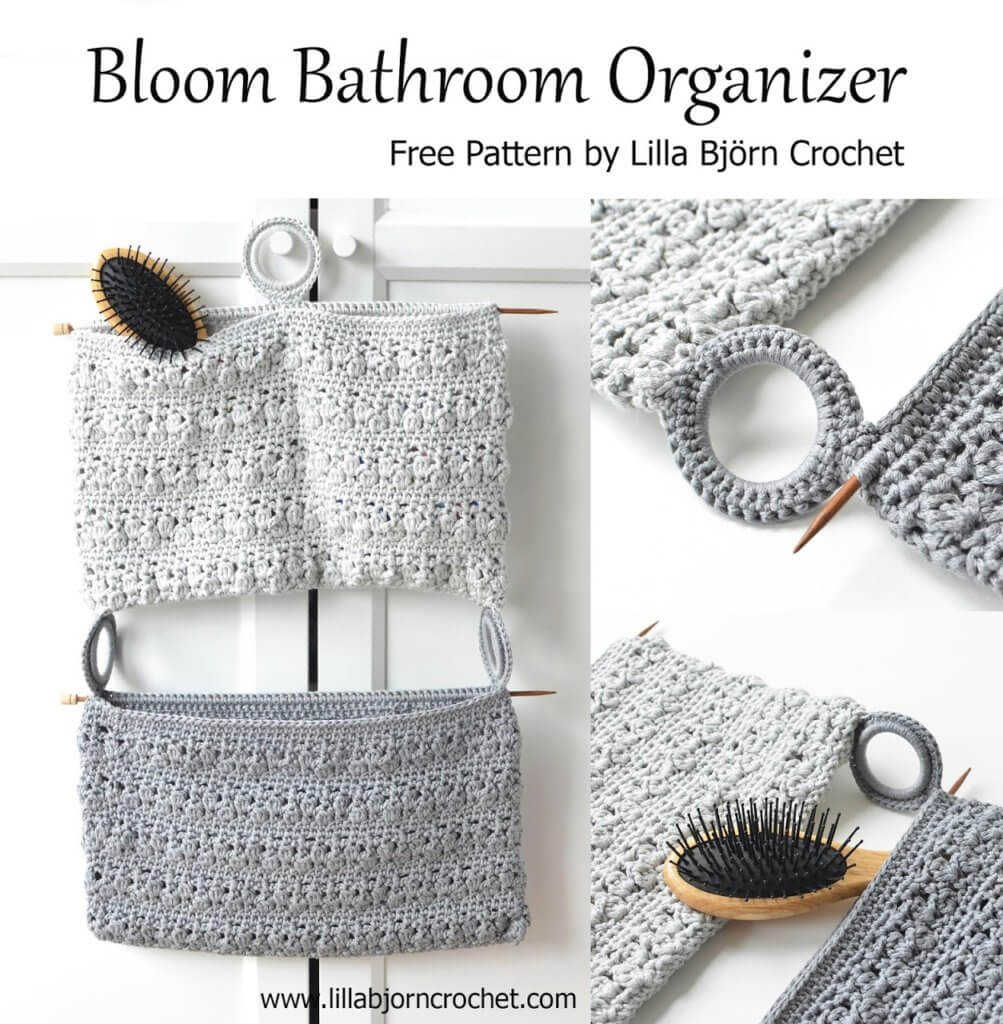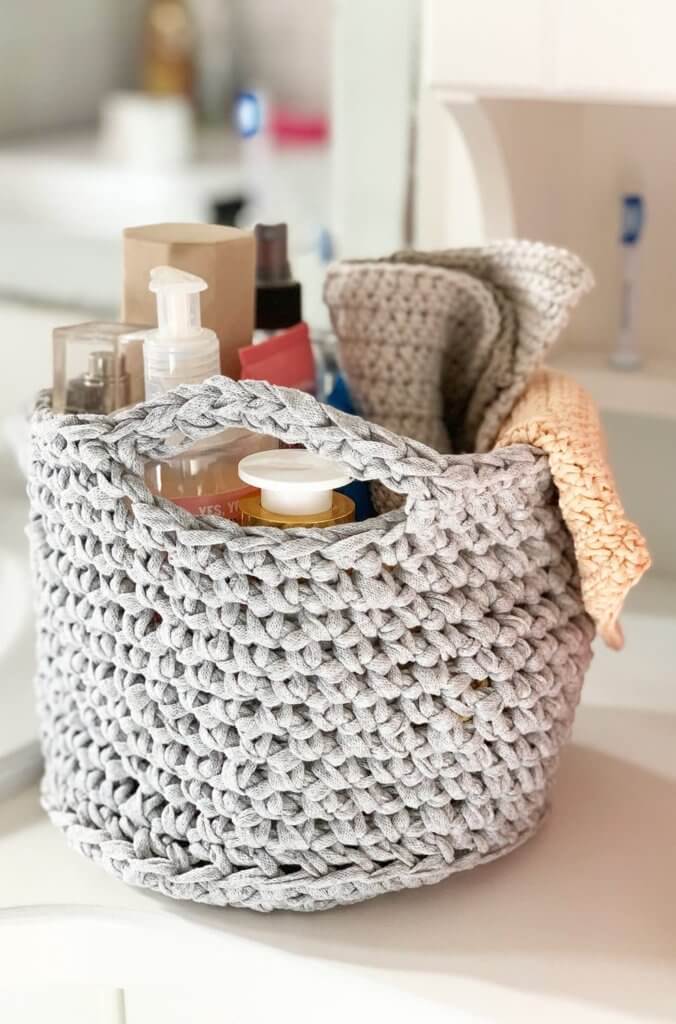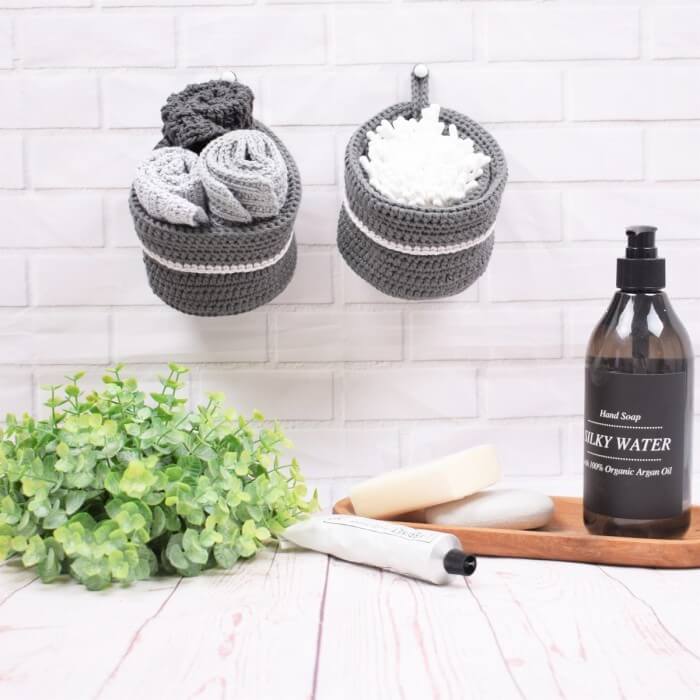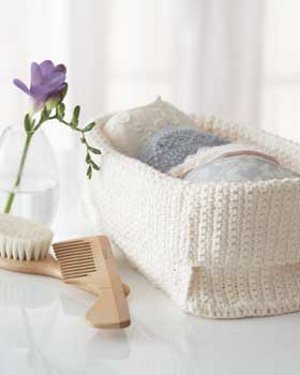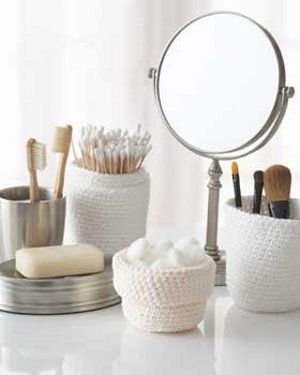 Pin it for later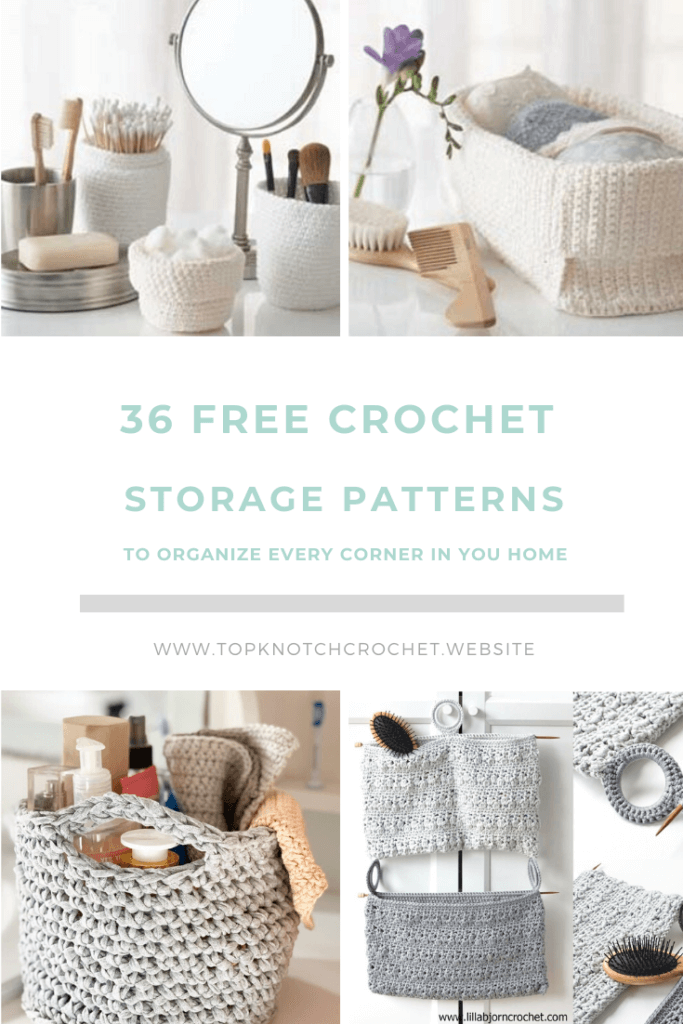 WALL ORGANIZERS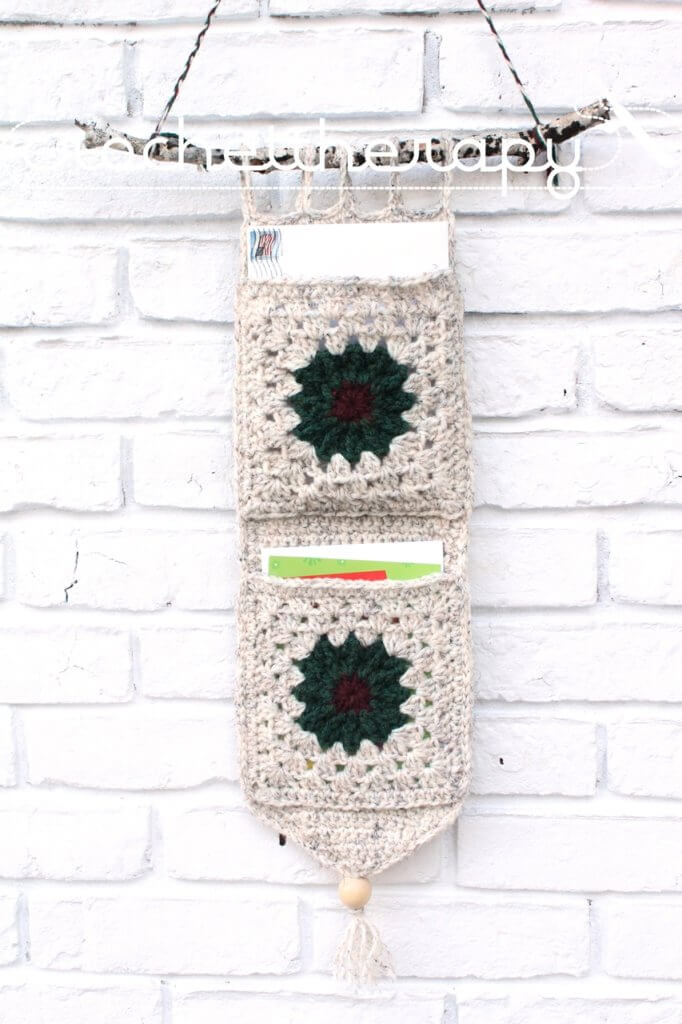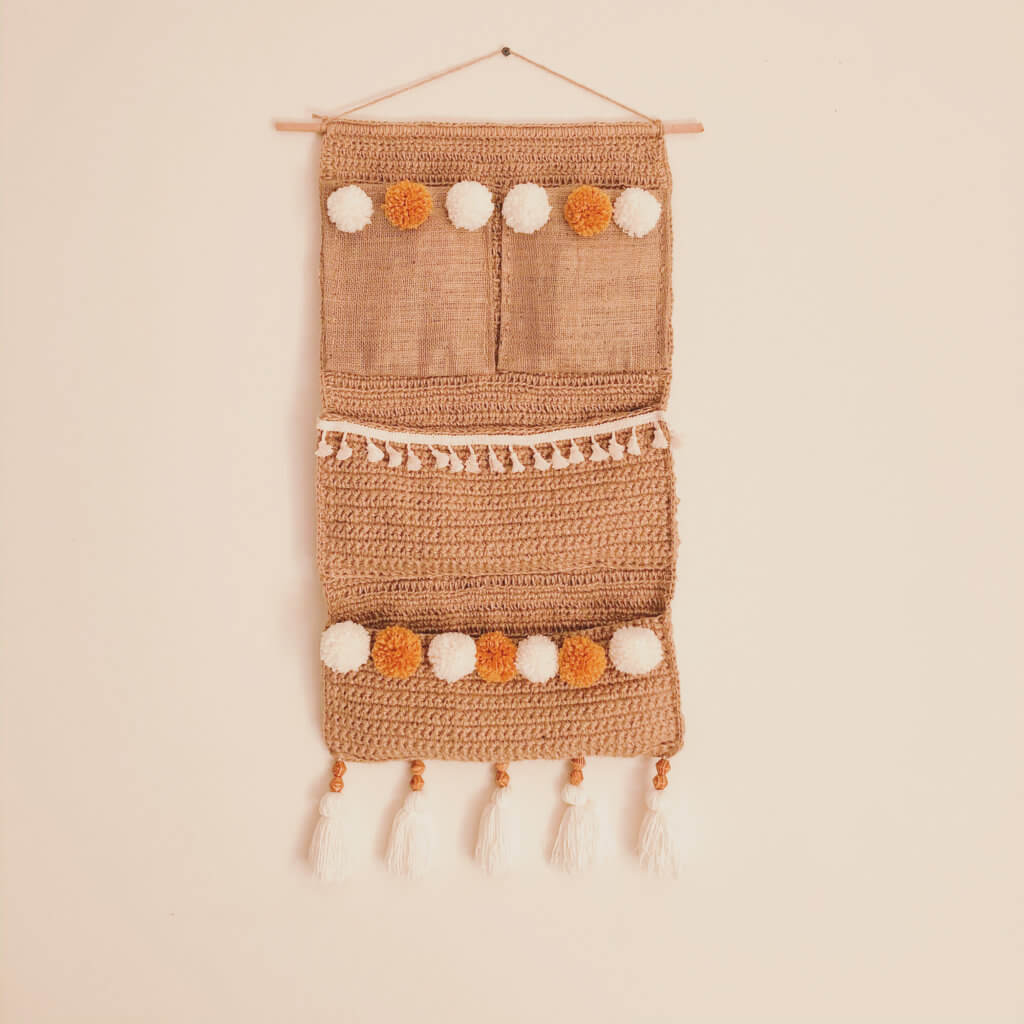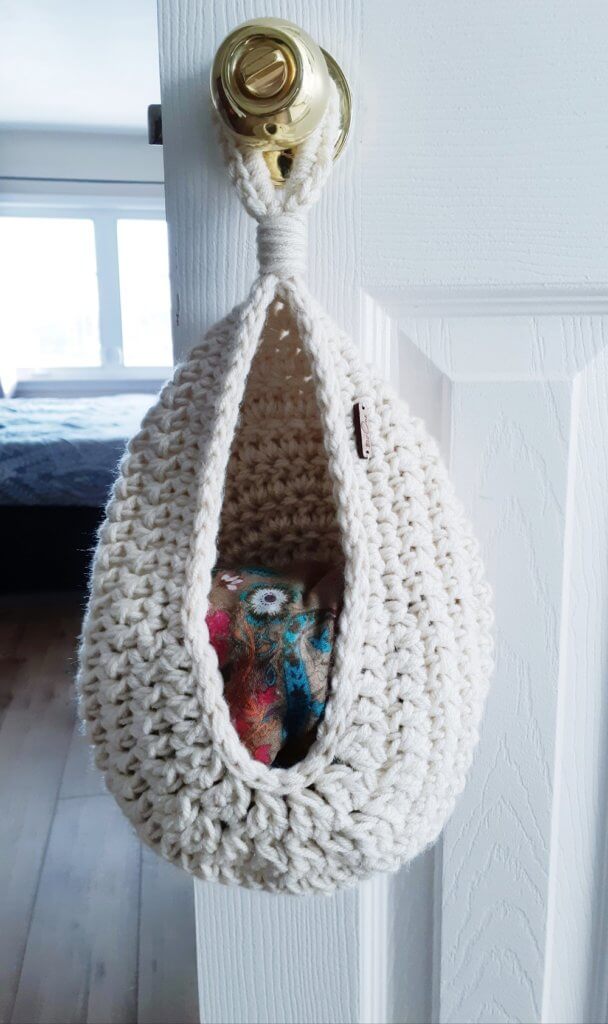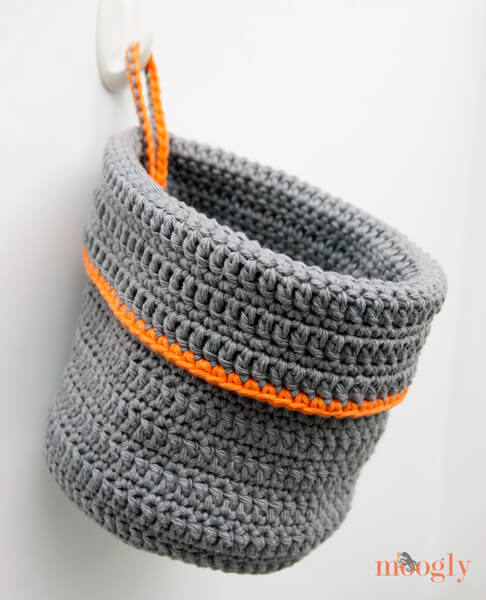 SMALL BASKETS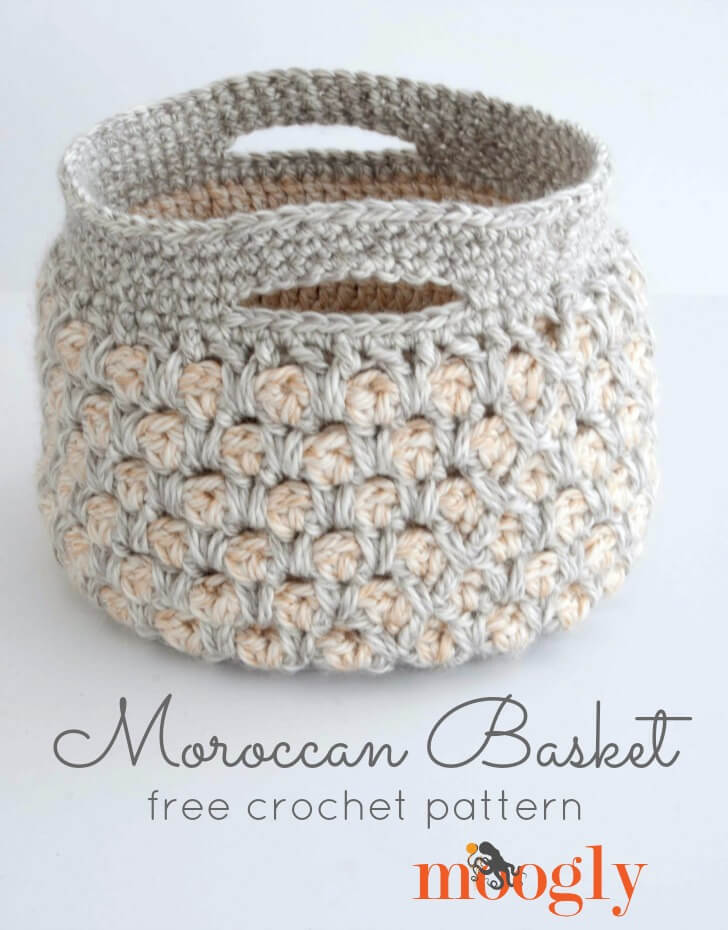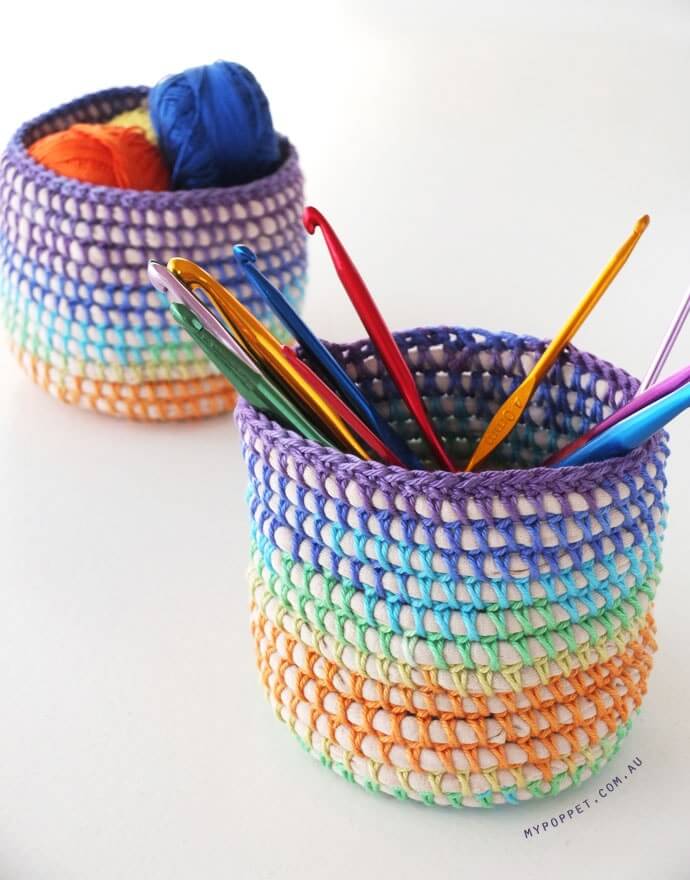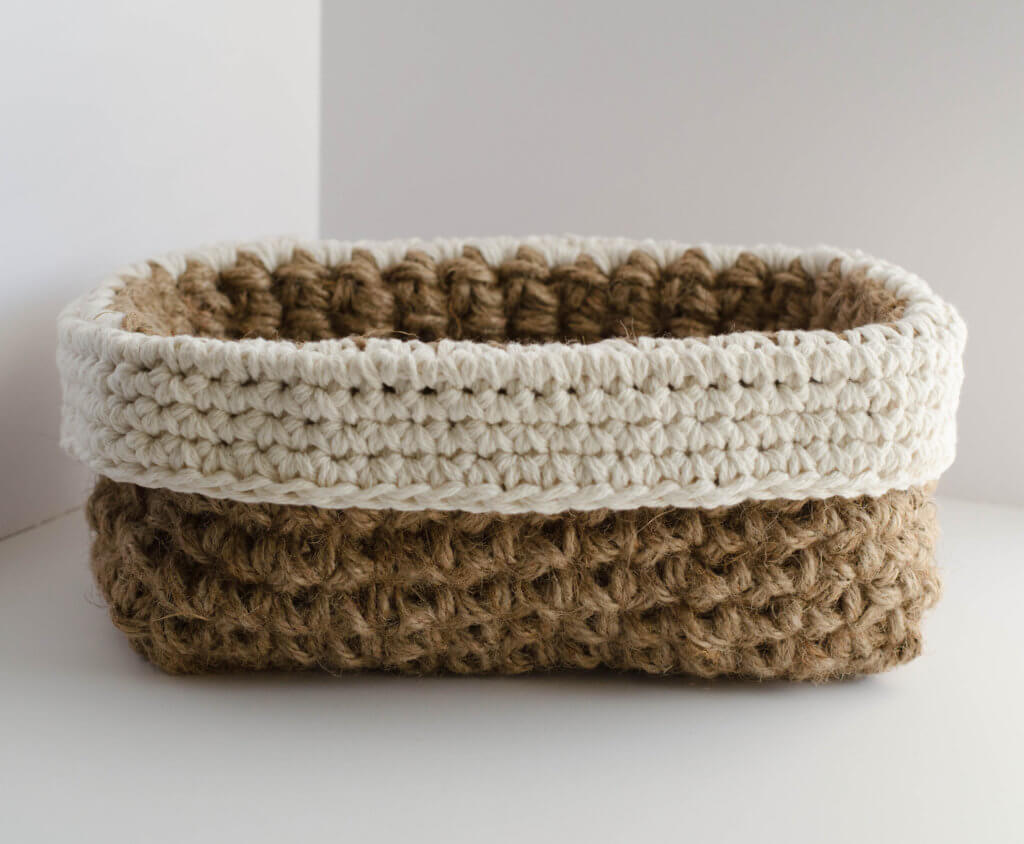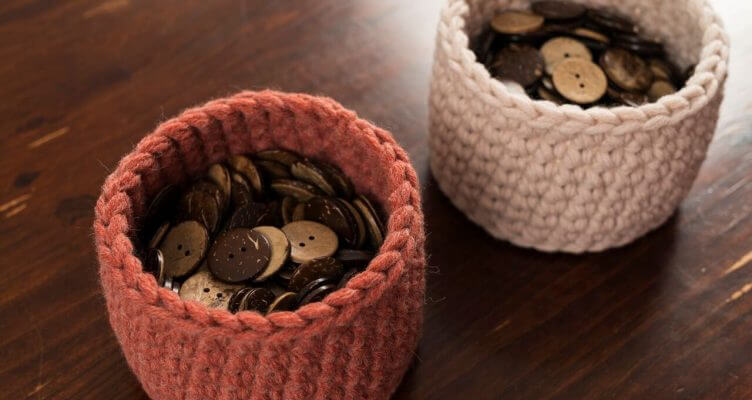 LARGE BASKETS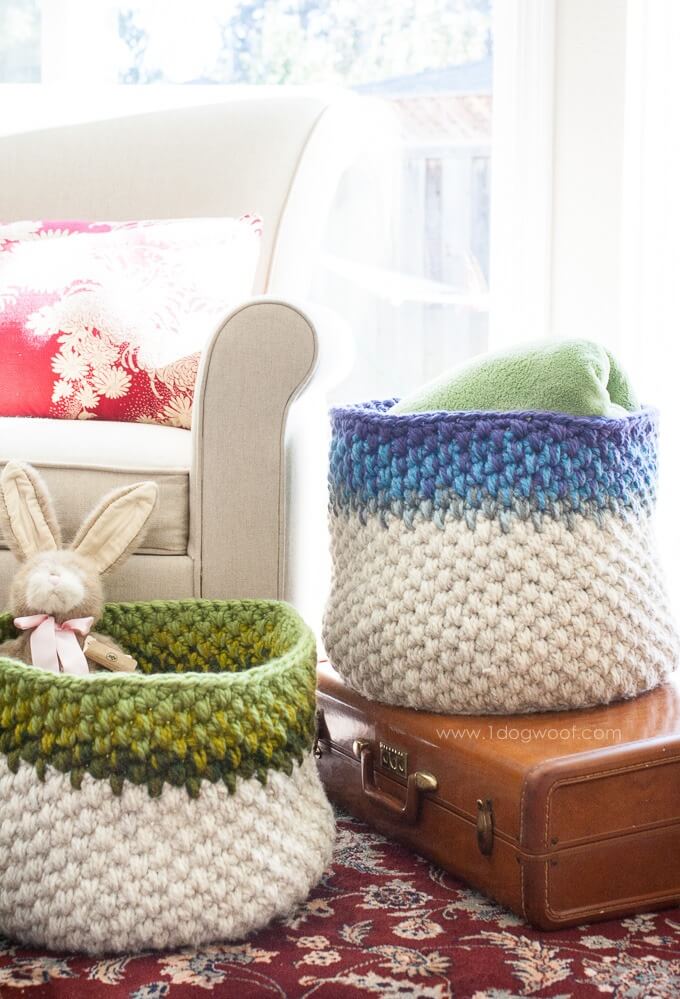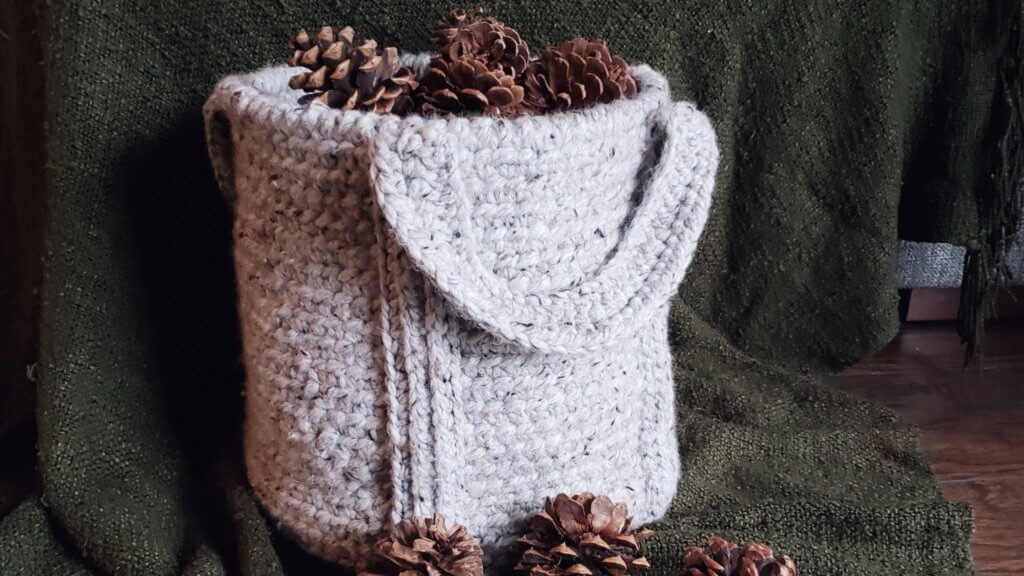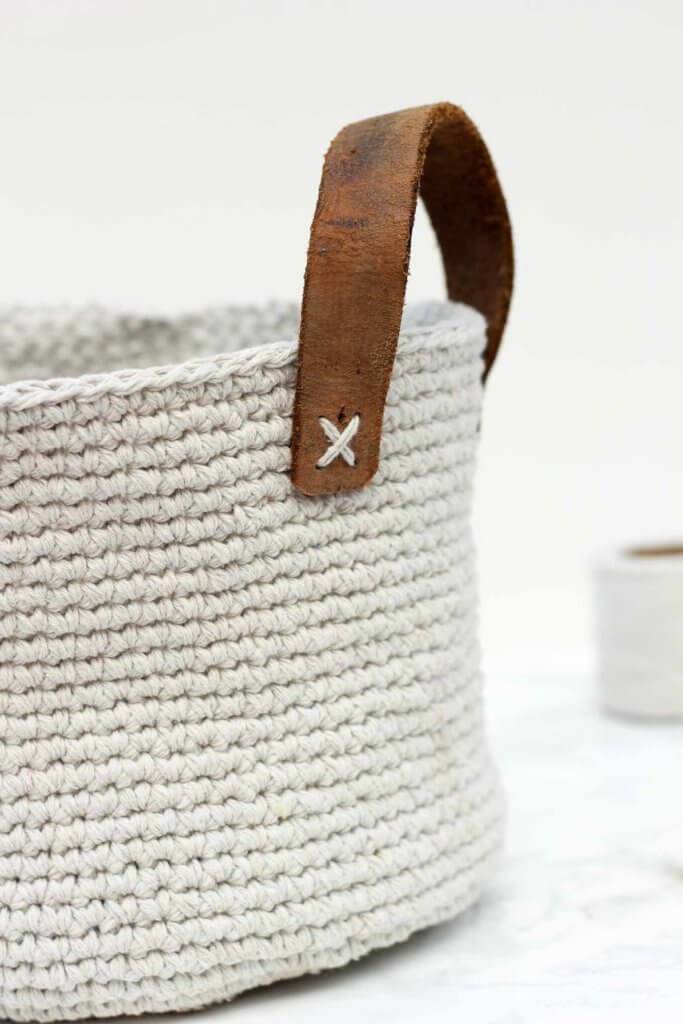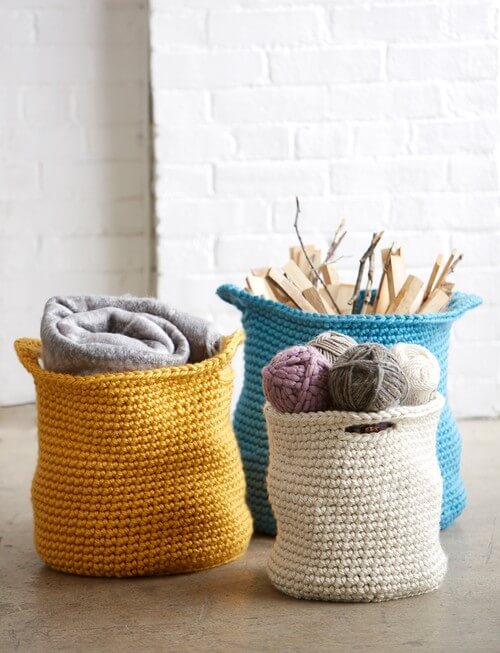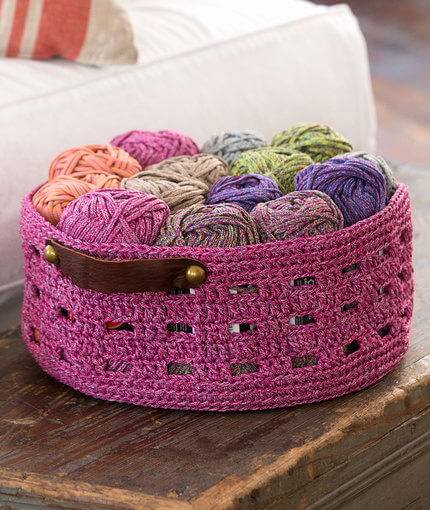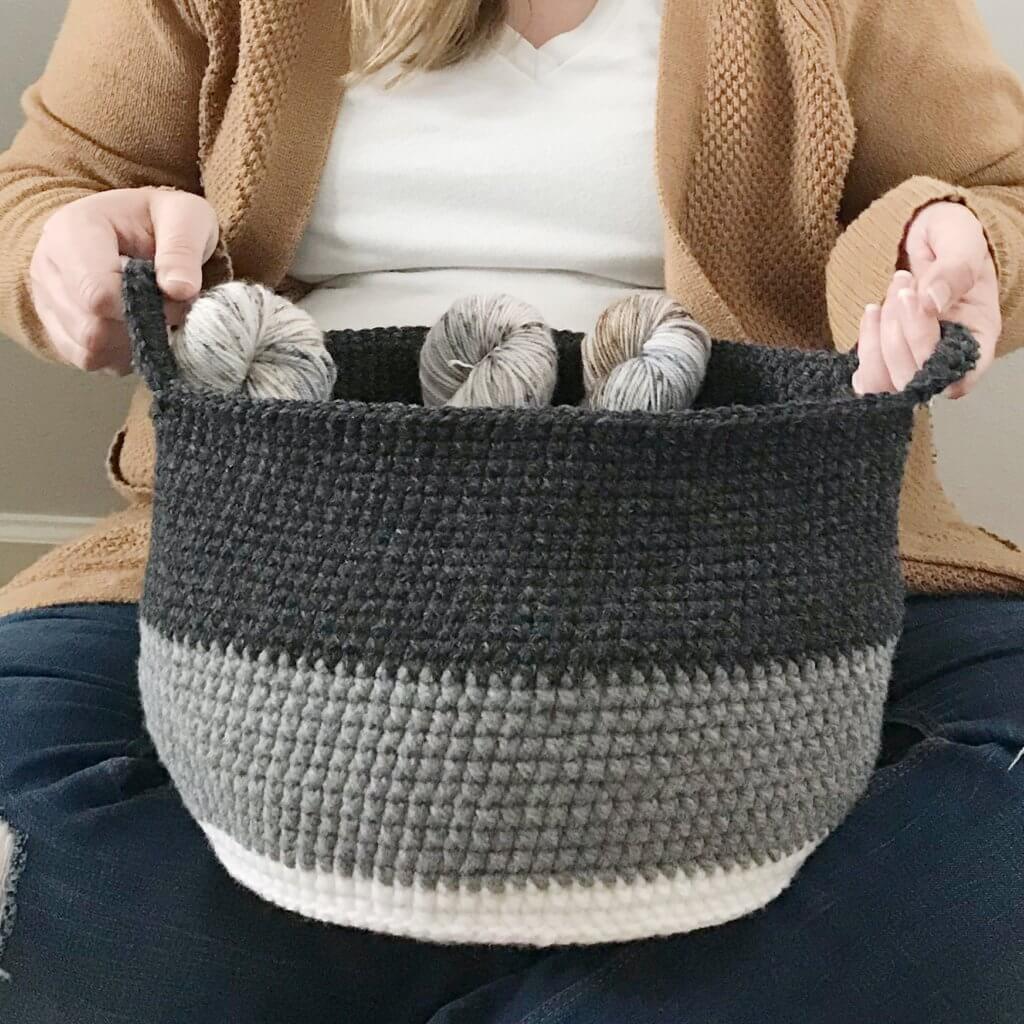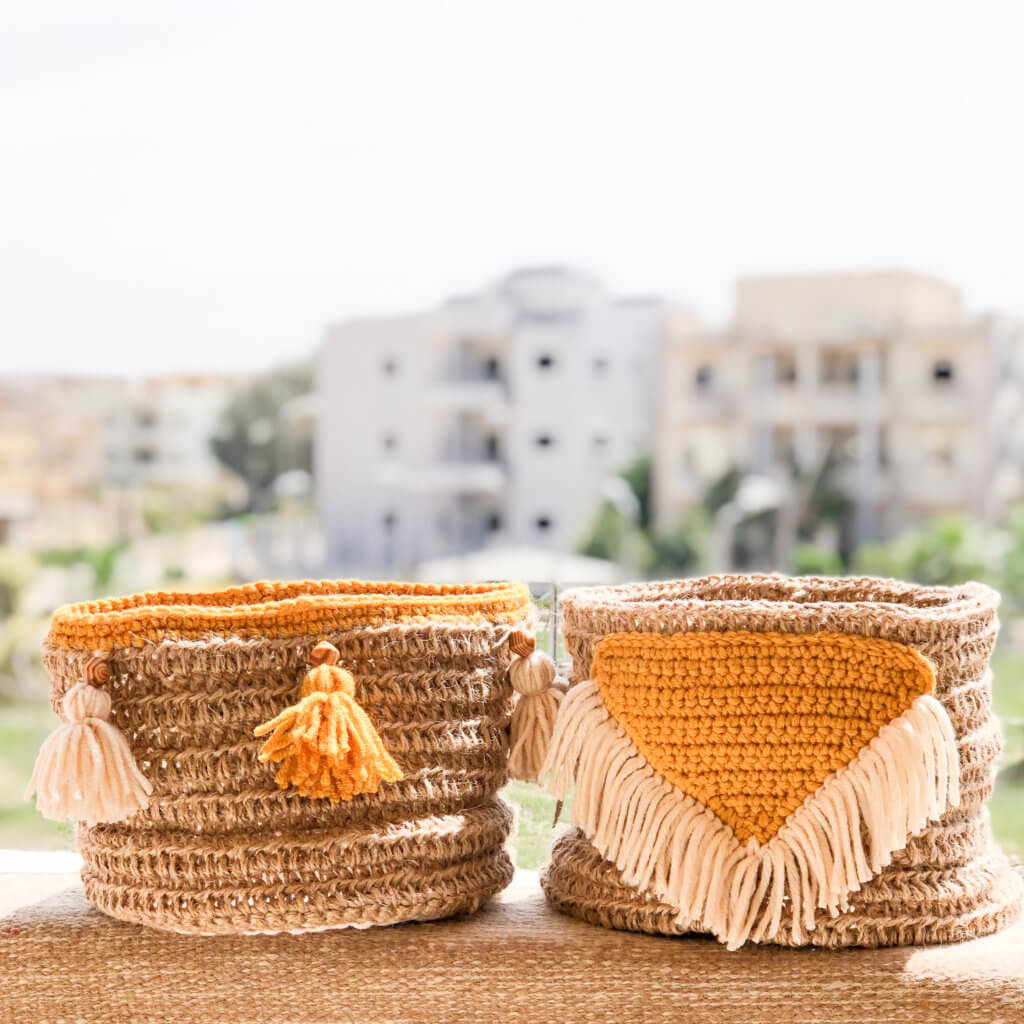 Pin it for later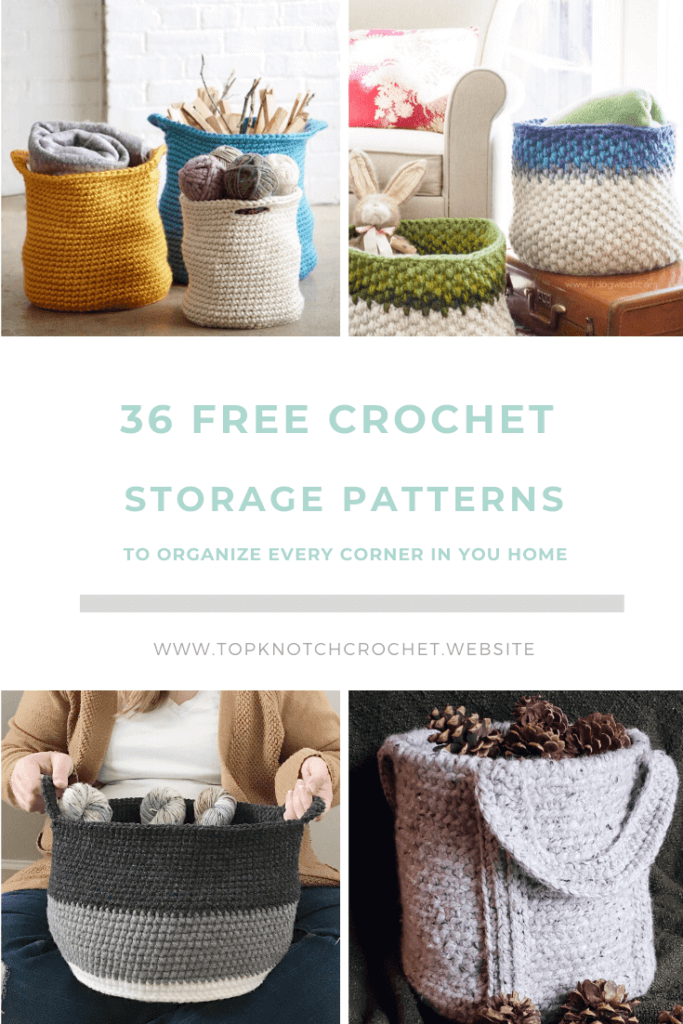 NESTING BASKETS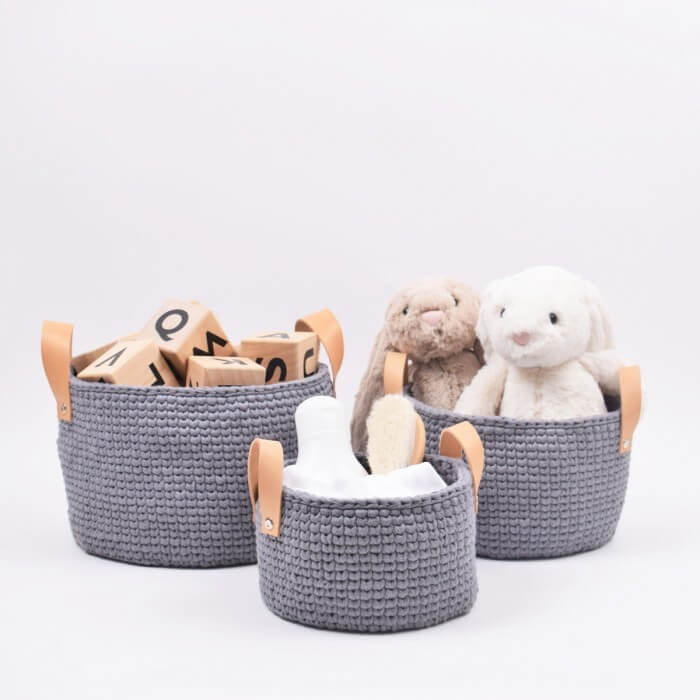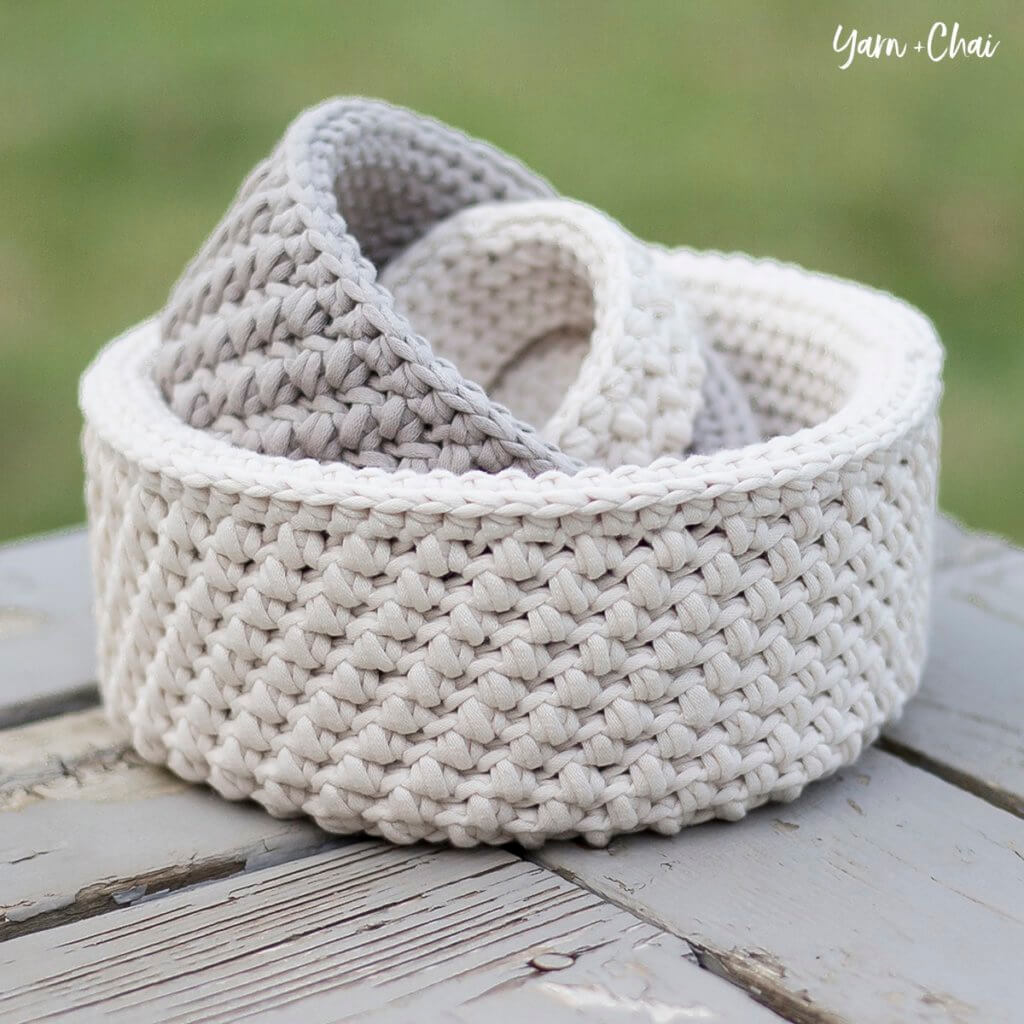 KIDS ROOM
Pin it for later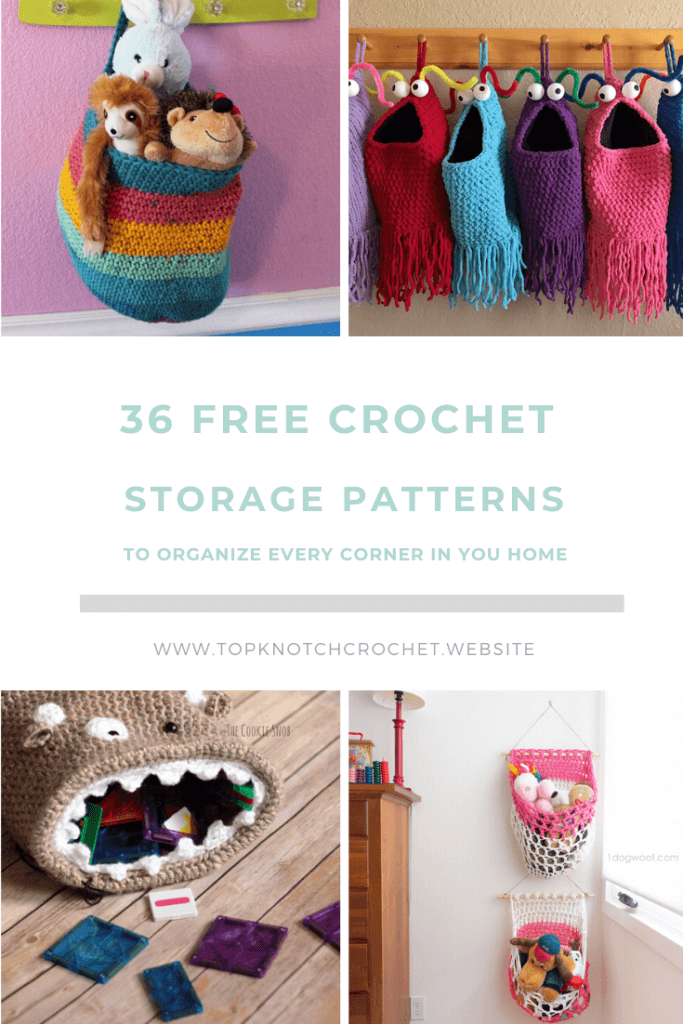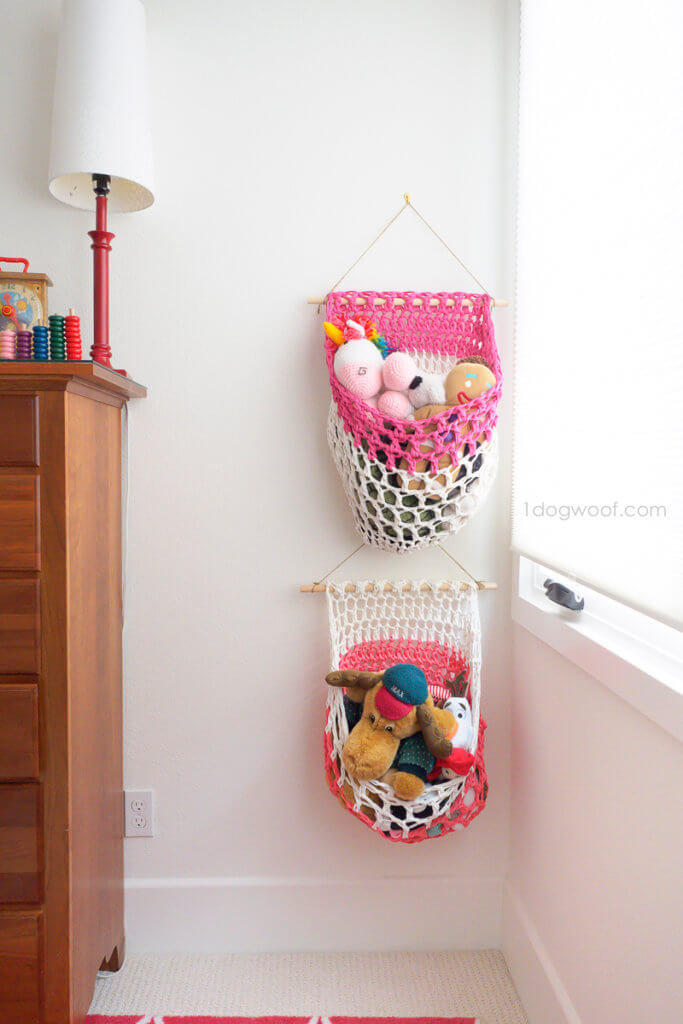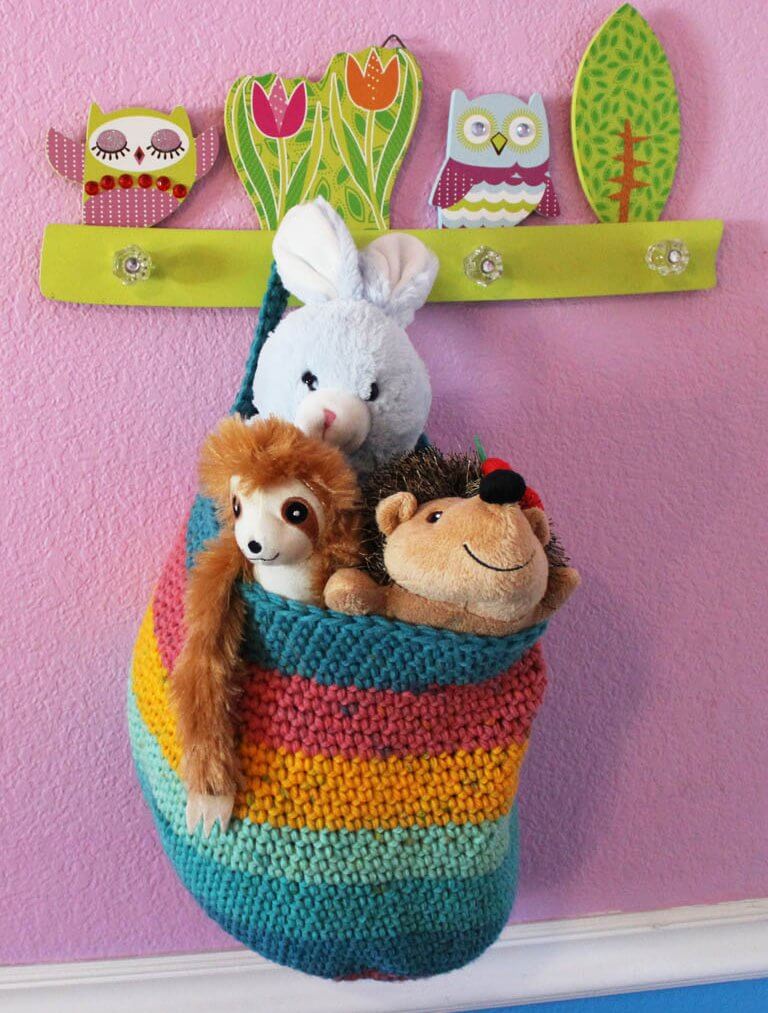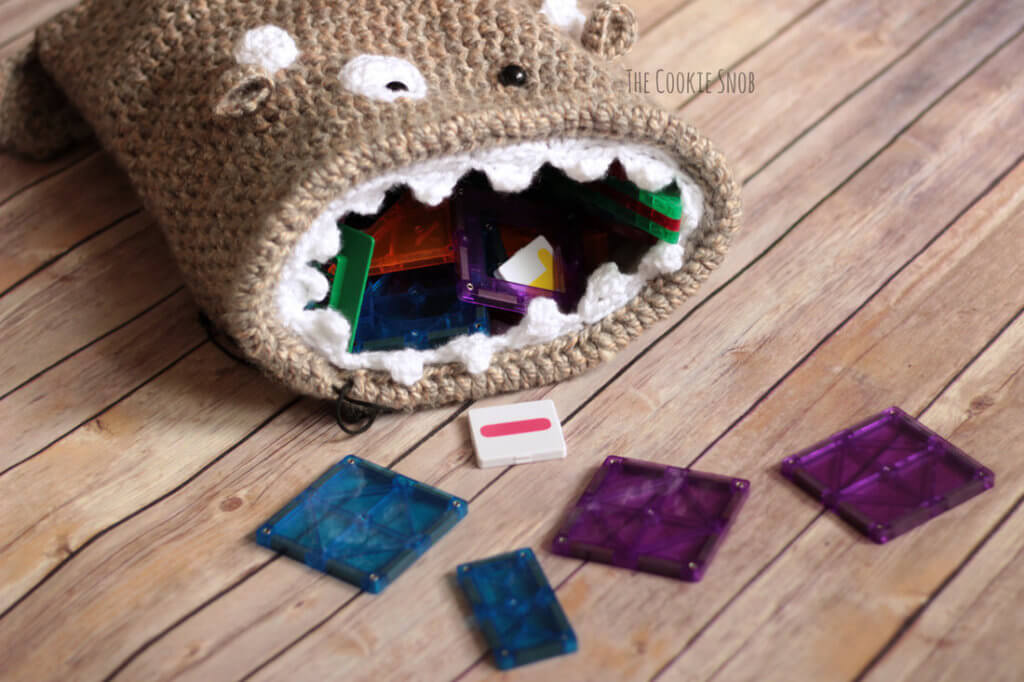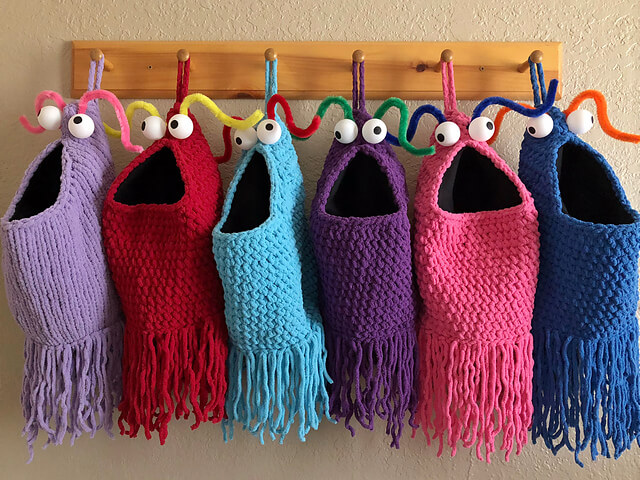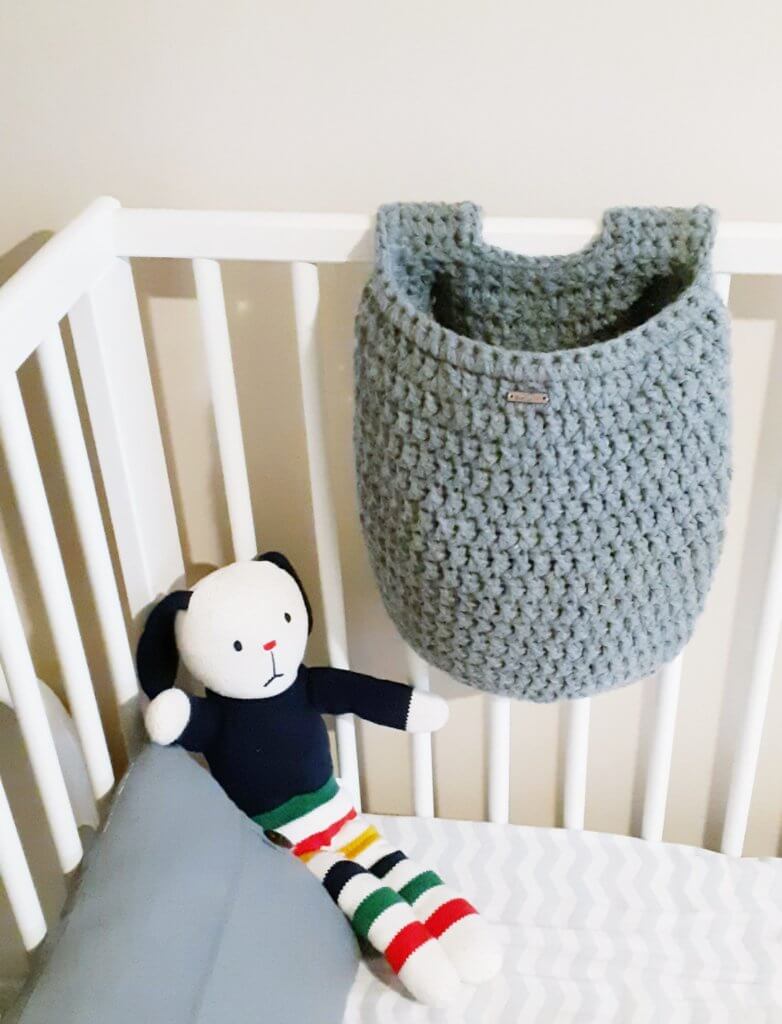 ARM CHAIR/COUCH CADDY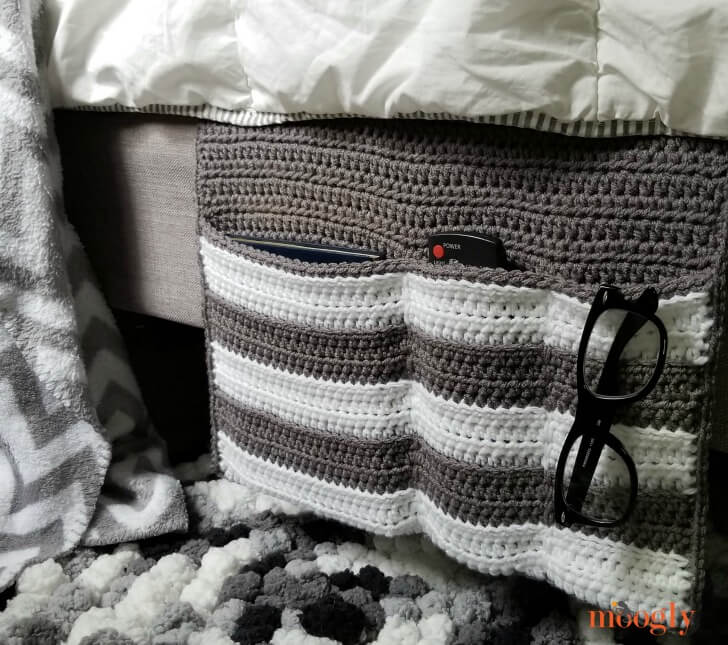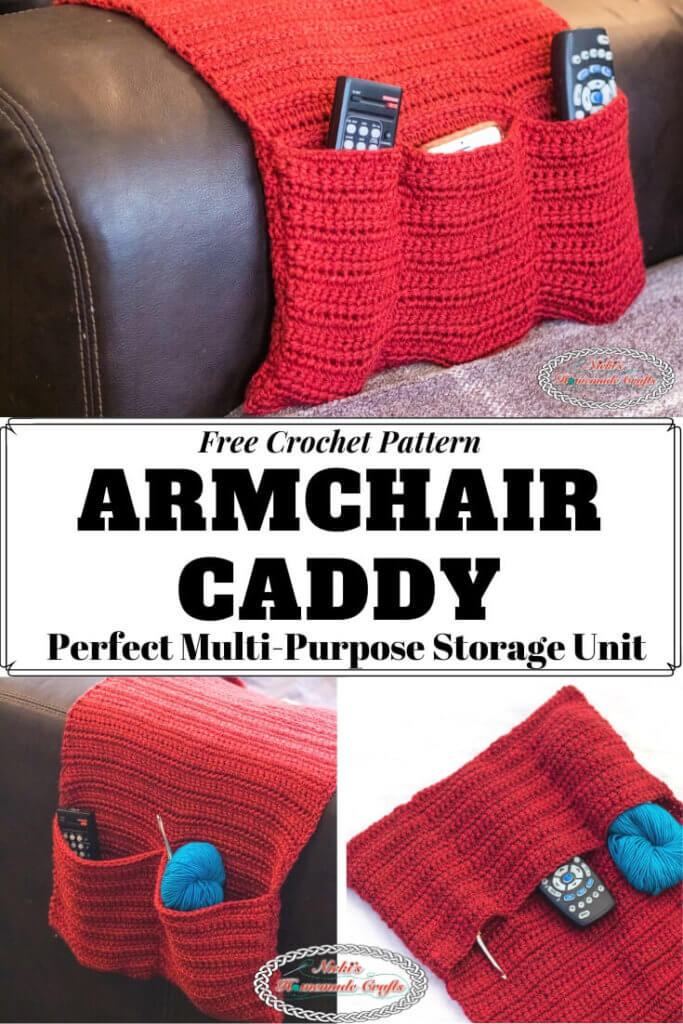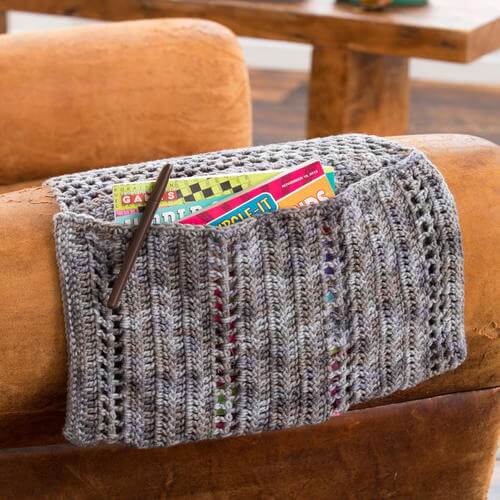 KITCHEN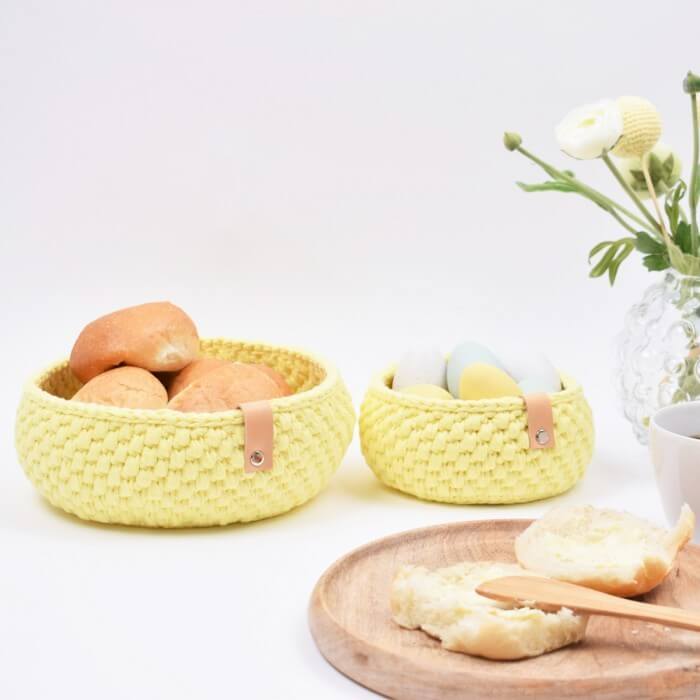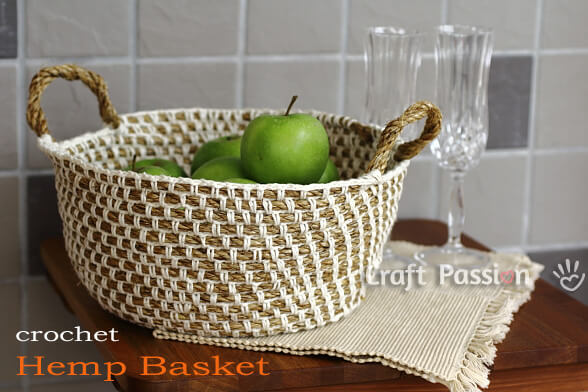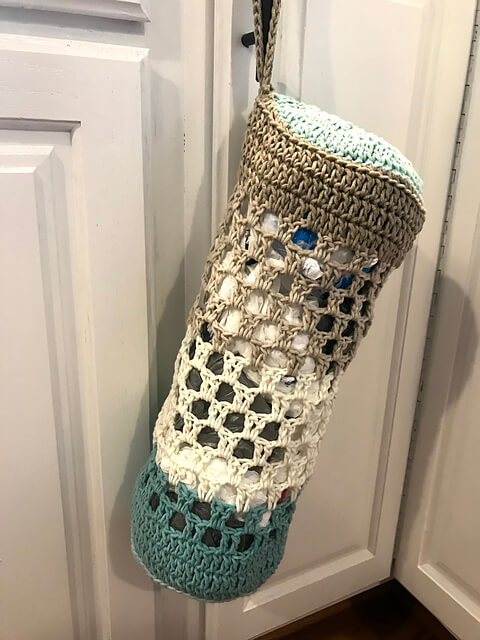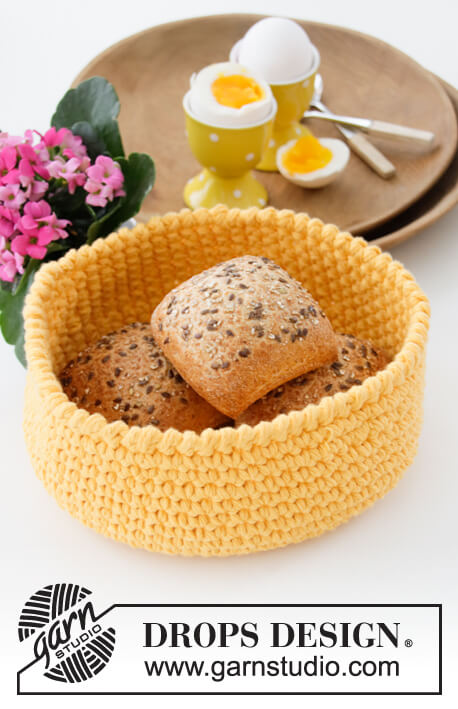 Pin it for later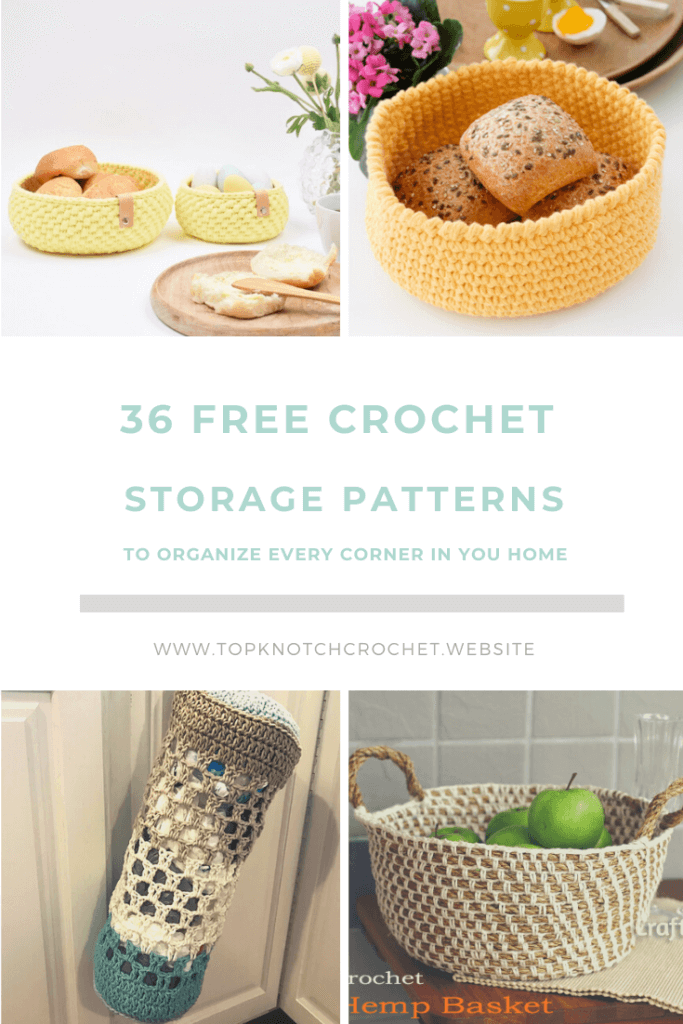 And If You Want some more Home Decor Patterns. Check my Room Makeover Series!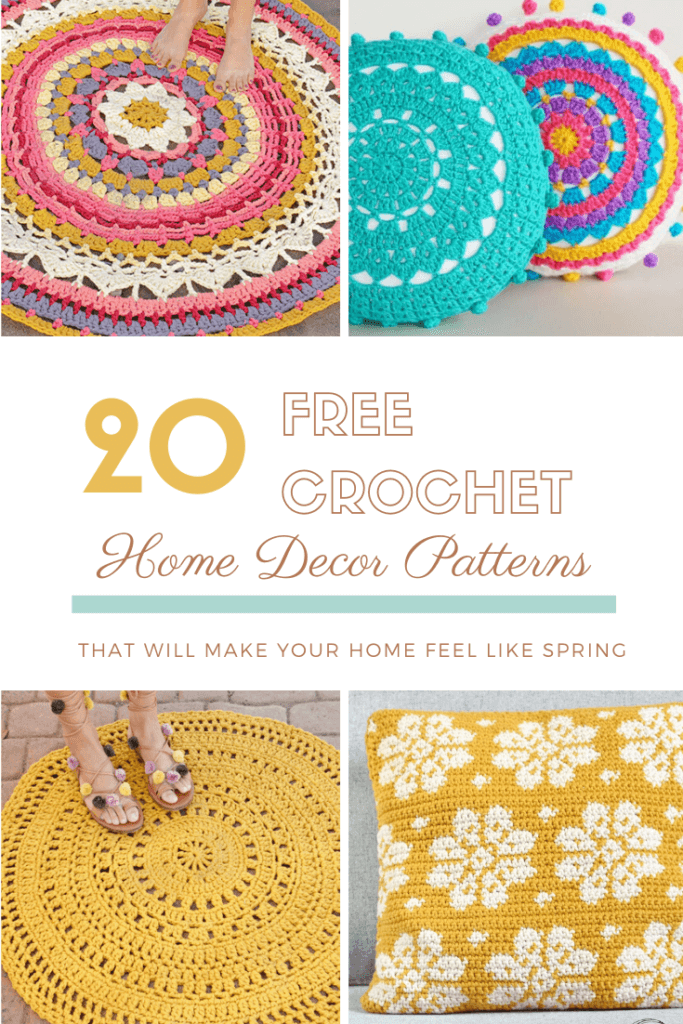 I hope you liked this round up post. Take care, stay safe and happy crocheting!!